How To Start Chatbot Development Process
Today, we would like to demonstrate you how to begin the chatbot development process the right way. We will tell you what you need to do before building a chatbot. We would like to note, that there will be a bit inevitable tasks to get out of the way before beginning the chatbot development process.
Steps In Chatbot Development Process:
First things first, you need to highlight the reason for implementing a chatbot. This could be understood as the main goal of your chatbot, namely to understand what problem the chatbot will be tackling.
The next step will be identifying your target audience for your bot.
Who will have a need for this bot?
Only after that, you may proceed to establish the overall project requirements.
When you complete these three important steps, you will be able to move forth onto the fourth step – developing chatbot MVP (the minimum viable product). This would be the most simple version of the bot that could be made with having all the functionality to carry out its objective function.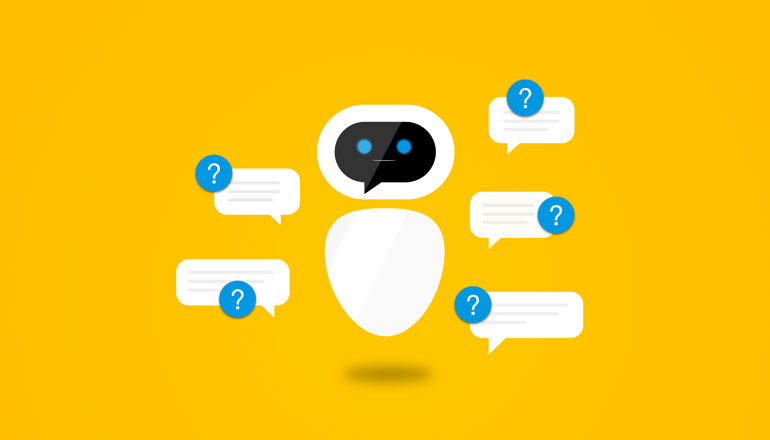 Many developers fall into the same trap by beginning the chatbot development process without the proper knowing of how actually to start. They do not conduct the preliminary expertise and do not follow these 4 important steps, which we will discuss lower.
And as a result, they do end up with a low-quality working chatbot. They get a chatbot which can be able to solve different kinds of tasks but all the while offer little to no value to its end user.
We would like to emphasize that the chatbot development process works the same as for the development process of any other software product. They all require a diligent amount of time and effort to get your chatbot up and running successfully.
So, before developing a chatbot, you need to define its goal.
What do we mean by the goal of the chatbot?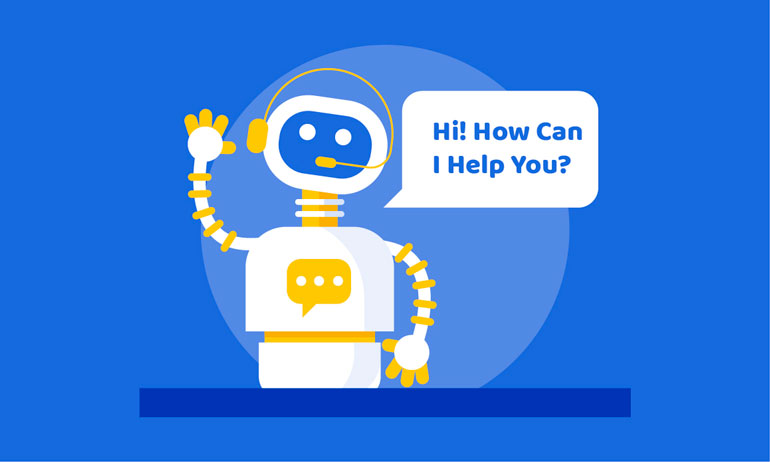 This is a very important part and to help you define a way of understanding and moving forward, we'd recommend you to answer a few questions:
"Why are you developing a chatbot?"
"What will exactly a chatbot be doing?"
"And which problem would it solve?"
It is necessary to understand that a chatbot must directly solve the end-user problem or optimize processes inside the company.
Remember, you do not have to overload the chatbot with additional and unnecessary features, especially if solving such problems already exists with more efficient solutions.
Let's assume that we want to develop a chatbot for the real estate industry. We already know that real estate agents are faced with a lead qualification problem. They are spending a lot of time and money on cold calls in hoping to find at least a few potential customers.
That is why they often use fill-in forms to sort people who are interested and not interested in buying a home. But people are not always engaged in filling in forms, that's why in today's world it is not so efficient. The advantage of the bot has is that he makes everything alive, in the form of a conversion and can learn during communication.
Qualified leads can answer not only on different chatbot questions based on their preferences, but they can ask a bot a huge amount of various questions about dwelling or they can book meetings with the agent to make a one-to-one conversation.
After, we had finished defining our goal, it's time to move forward to a next step – identifying a target audience.
For any type of product, it's important to understand who its end user is. That's why it will be necessary to create buying persona for your chatbot.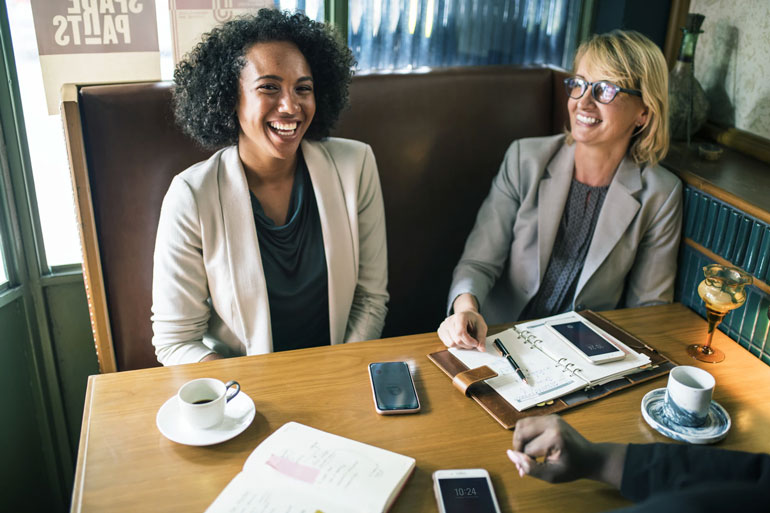 Take your time and think:
What is an average age of person who will be communicating with your chatbot?
Is he 25 or maybe 50 years old?
What kind of job does it have?
Is he working at the office and use his laptop?
Or maybe he is doing his job on another way?
What are his interests?
Does he like active vacations or prefer just to lay on the sun?
What problems can occur in his everyday life so chatbot can become the best solution for him?
This is a highly important step because based on chatbot's buying persona that you have created a bot's personality will be built.
The personality of the chatbot is the way how a user imagines a bot during a messaging with it. And here the way of how bot interacts with a user will play the most important role.
Is it gonna be a strict chat or maybe chat filled with different emojis and images?
All this will depend on what is your target audience and how correctly will you teach the chatbot to communicate with them.
So, we already know that we need to define chatbots goal and its target audience before starting the chatbot development process. And this means that it's time to start creating the chatbot project plan and requirements.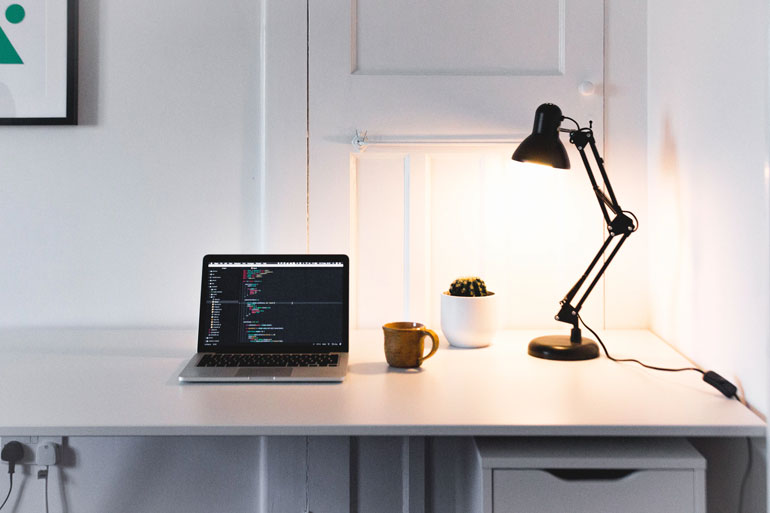 To your attention, we propose to use brief for simpler requirement creation. You can see our brief template here.
Here you will able to see three important tabs you have to fill in.
First tab is Bot Use Cases.
There you will need to describe all the necessary functionality of your chatbot.
It is important to supplement the sentence: Bot will be able to.
Bot will be able to answer the user about his exact location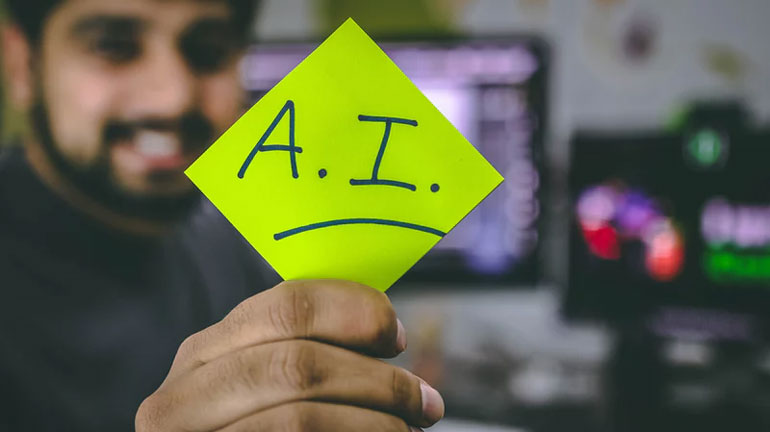 Next tab is Bot User Stories.
Here you have to describe how you see your chatbot from the user side by completing the sentence: "As a user, I can.."
Here you have to describe how you see your chatbot from the user side by completing the sentence: "As a user, I can.."
As a user, I can ask him a question about any house pricing.
The user story is high value part because it gives to the development team the view of the end user.
And a small tip for you, in this section try to break it down into smaller chunks, think about what will make the user "happy" and put yourself in the user's shoes and make sure you really give value.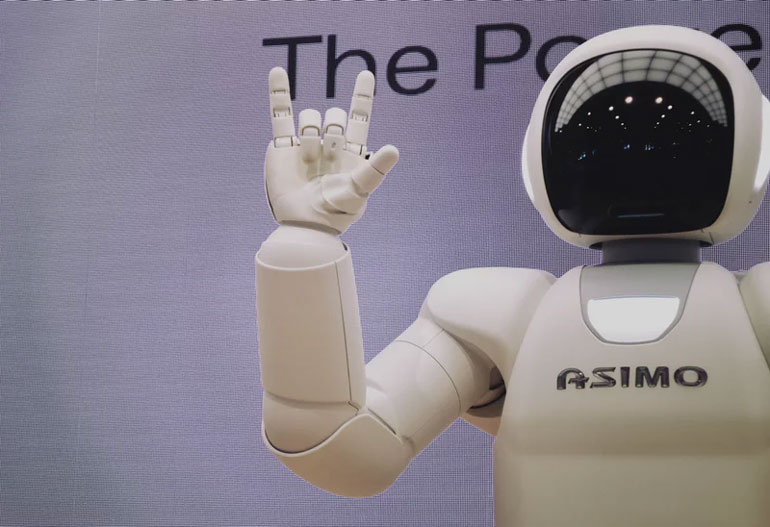 And finally let's jump to our last tab – Bot Business Goals
As we discussed, chatbots like any other software products, it takes time and efforts to develop. But nevertheless, chatbots are also driven by its business goal. Think of what the most important business goals you would like to achieve with it.
"We want to achieve 50% pressure reduction on our customer support by the chatbot".
After filling in this file, it makes more clear to see how the bot looks and how it should work.
But in order to make the requirements even more understandable, we advise you also to take advantage of the draw.io resource. You will be able to build a chatbot flow in the form of a decision tree that helps you to understand how bot will interact in any case. This will allow your team and you to see how the chatbot should work.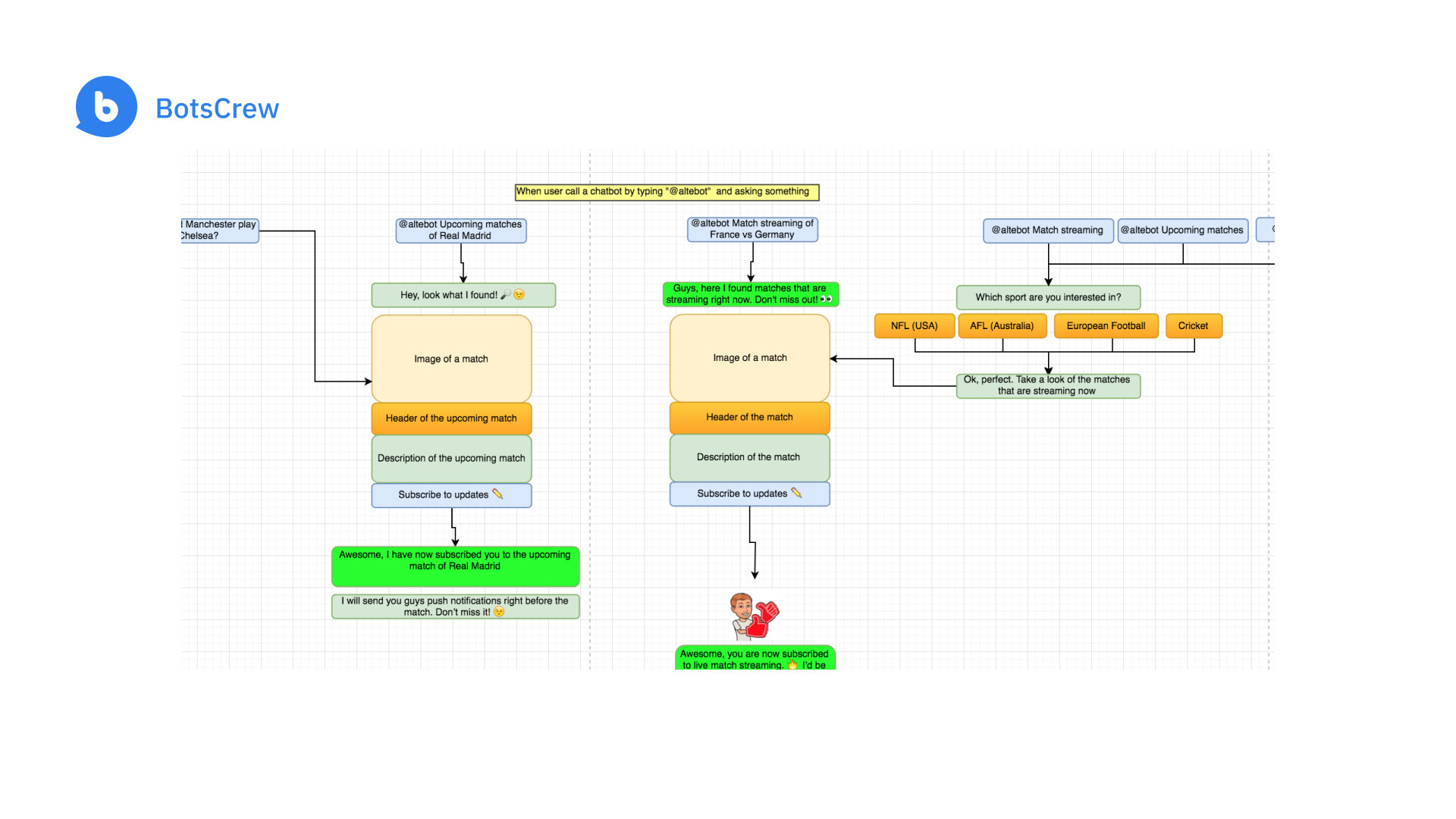 Well, we reached the final part of this article –  developing the chatbot MVP (Minimum Valuable Product).
There are several ways to develop a chatbot MVP.
The first one – you can make a chatbot on one of the already existing bot builders. Bot builders are the web-services that allows you to construct a chatbot without any coding skills. For example: Manychat, Chatfuel and flow XO.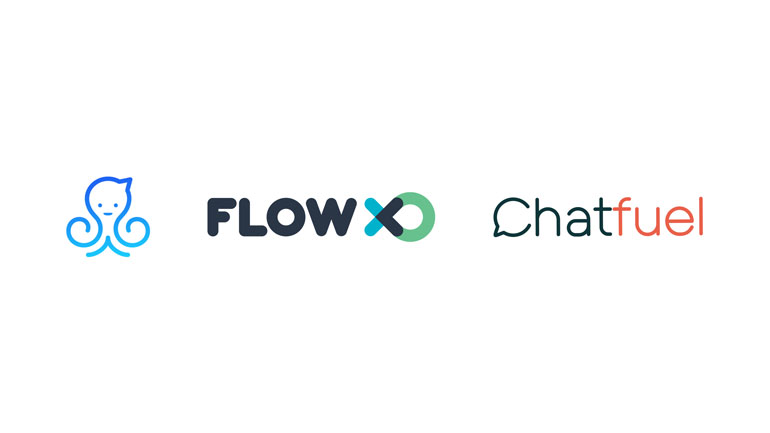 Let's take a look at the interface of Chatfuel.
Here you can choose one out of all of the templates which will suit you the most and, accordingly, edit it as you needed. Also, you don't have to use templates, but build the bot from scratch.
You can test your chatbot prototype directly on Facebook Messenger after you fill in all of the necessary settings in Chatfuel. If any chatbot's actions are wrong, you have to go back to bot editing and find an error
And when you think your chatbot MVP is ready, show it to your colleagues for feedback.
But what is the problem with using builders?
Well, in case you need a wider range of functionalities, a more reliable solution, if you need to have higher security and place chatbot on your own server ,if you need to carry out a large number of computations or integrate chatbot with any frameworks or CRMs…
These are the things that you cannot do using builders.
But there is another way.
You can contact chatbot professionals who can help you with the chatbot development process.
There are plenty of vendors you can work with. However, you can always get a free personal consultation here, at BotsCrew.
So, in conclusion, to start a chatbot development process you have to remember 4 important steps:
So, in conclusion, to start a chatbot development process you have to remember 4 important steps:

1. Define the main goal for your chatbot
2. Identify the target audience for the bot
3. Create a chatbot project plan and establish the overall project requirements
4. Develop chatbot MVP
In our next article, we will discuss how to market a chatbot and what are the ways to advertise your bot. Also, we will talk about post-release training and future improvements for a chatbot.