Grow your Revenue with the

White Label Reseller

Platform

Build & Sell GPT-4 powered chatbots at ease
Boost Your Revenue with High Demand Technology
Catch the GPT wave
Capitalize on the buzz! The hype around GPT technology is real and growing. Leverage this trend to offer cutting-edge AI chatbot solutions, positioning your business at the forefront of innovation
Add a new revenue stream
Unlock a lucrative income channel. Reselling our GPT-4 powered chatbots allows you to tap into a thriving market, substantially boosting your profit margins.
Expand your offerings
Diversify your business portfolio by becoming a GPT-4 chatbot reseller. Enrich your service catalog, offering versatile solutions that cater to a wider range of clients' needs.
In the recent study by ClearML, 76% of responders indicated that they have GenAI budget line item in 2023, and an additional 23% saying it's 2024 line item.
Building & Selling Chatbots Made Easy
Powered by innovation
Our platform uses the freshest technologies, which include Generative AI & GPT-4.
Easy to use
You don't need developers to build your chatbots. You can easily create, train, and customize chatbots on your own.
Quick launch
Takes less than a week to launch your white label platform and less than an hour to create a chatbot for your clients.
Dedicated Account Manager
Require technical assistance? Have some questions or issues? Need pre-sale support? Your dedicated Account Manager is here to help.
Customize the platform to your needs
Need custom features? We can enhance your platform by adding functionality specific to your client needs. Our cross-functional development team takes care of the end-to-end development lifecycle to ensure that your platform and chatbots match your and your client's needs.
Pre-sales support
With 7 years of experience selling chatbots, we have the expertise and best practices to set you up for success in your chatbot reseller journey.
Innovative Features for Your Success
GPT-4 powered
Customizable
No-code
Secure & Compliant
Multilingual
Website Embedding
Analytics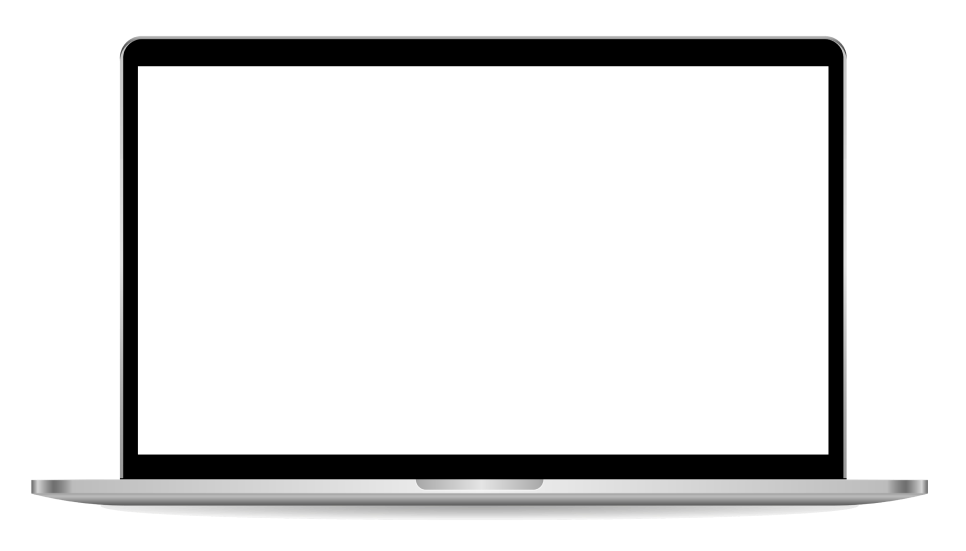 Have Questions?

We've Got Answers
No, there will be no mention of BotsCrew on the white label platform. 
You will receive an entirely white labeled version of our platform with your logo, domain, and colors. Additionally, you will get access to your dedicated account manager, who will assist you with any questions or issues. On-demand, we'll be happy to provide pre-sale support, including technical & business consultation and helpful materials and resources depending on your needs.
Yes, you can set up any pricing for your clients. BotsCrew will have no visibility of this information.
We have a team of experienced developers who can tweak your platform to match your needs better. This could include some custom features, integrations, or any other customizations you or your clients may require. 
Ready to
Amplify

Your Earnings?

Our team is here to guide you through the process and answer any questions you may have. Whether you're looking to boost your earnings or offer innovative solutions to your clients, we're just a message away. Reach out to us now, and let's embark on this journey together!