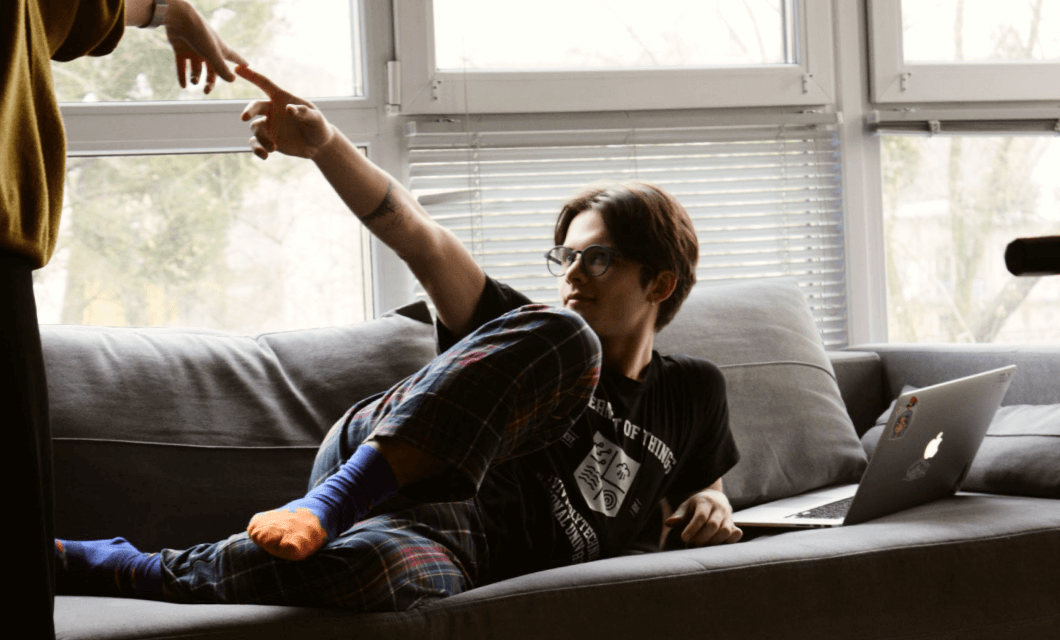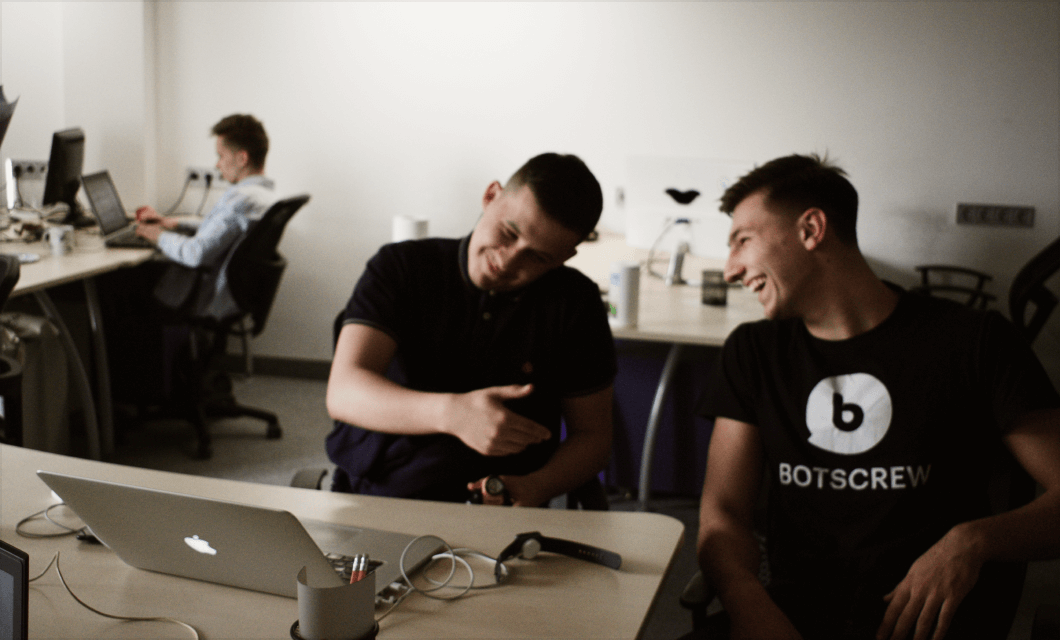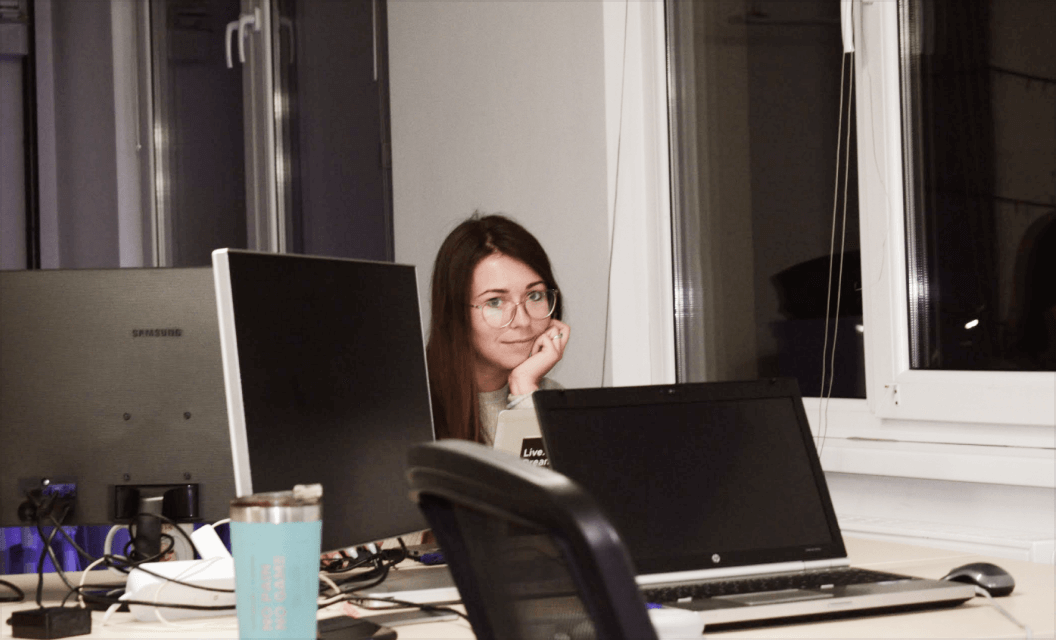 Our story begins with the hackathon in early 2016, where our co-founders Max, Nazar, and Oleh created their first chatbot, won the hackathon, and fell in love with the idea of such a simple interface.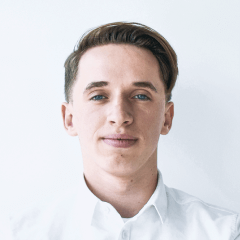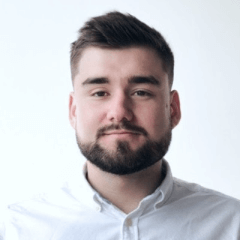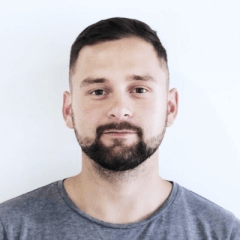 Oleh Pylypchak
Co founder
Since then, we have released more than 100 chatbots, above 10 voice skills...
And we grew a lot!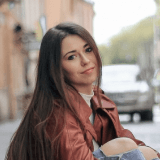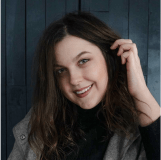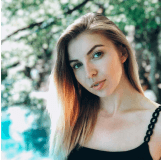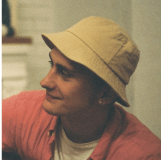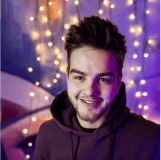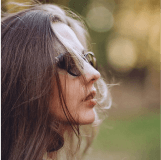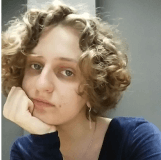 Anka
Conversational designer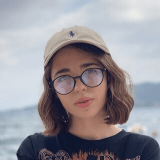 Meg
Conversational designer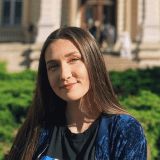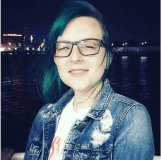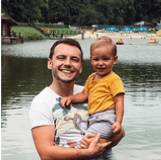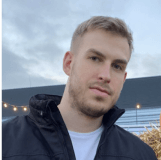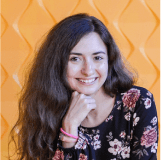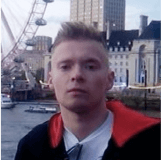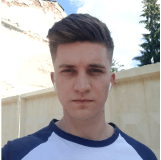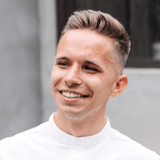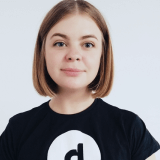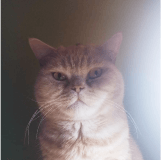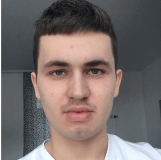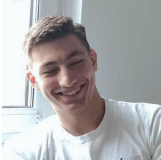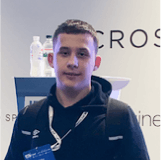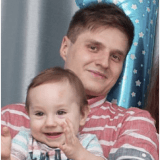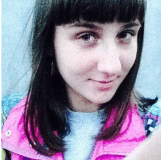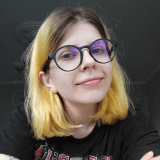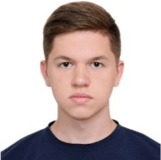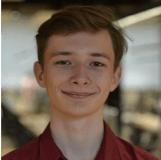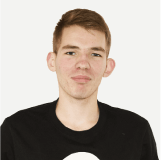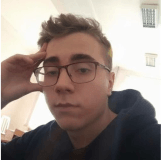 Oleh
System administrator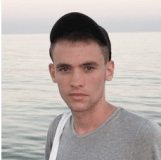 Oleksandr
Front-end developer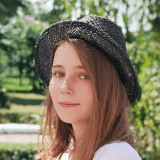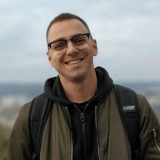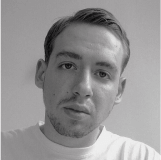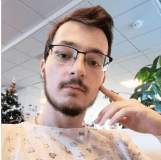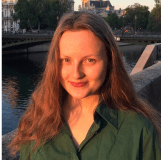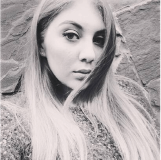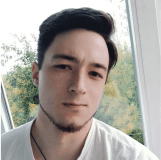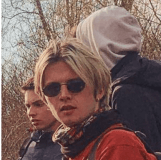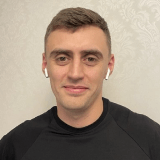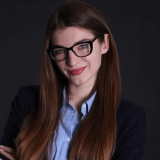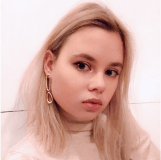 Vira
Conversational designer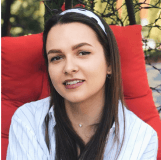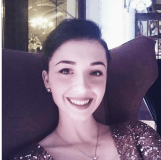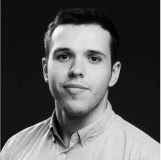 Perks and benefits
For your career
Performance review
We discuss your salary and achievements every 3/6/12 months, or whenever you feel you deserve it (because you do!)
Personal development plan
Together, we plan your development and career trajectory.
Education and Self-improvement
Go on any courses, workshops or conferences – every team member has a budget per year for education
English
Improve your language skills – the company pays back 50% of the cost of courses or lessons
Networking
We are a part of Lviv IT Cluster, so don't miss out on the chance to meet all sorts of experts in various areas
For your well-being
Healthcare
We cover the price of the COVID-19 test for each coworker. Besides, we have two compensation options for your medical insurance and we cover the first steps toward your mental health (first sessions with psychologist, art-therapy or mental health apps)
Work-life balance
500 UAH per month to spend on a hobby. Also, you will have unforgettable team-buildings (like carting or rafting)
Paid vacation
Of course, we have 20 days of paid vacation and 5 days of paid sickness.
Surprising benefits
Being a member of Lviv IT Cluster, we have different surprising discounts: from free breakfasts in restaurants to vaccination opportunities
(Not) office life
You can work remotely with an opportunity to visit the office to drink coffee and eat cookies (or work).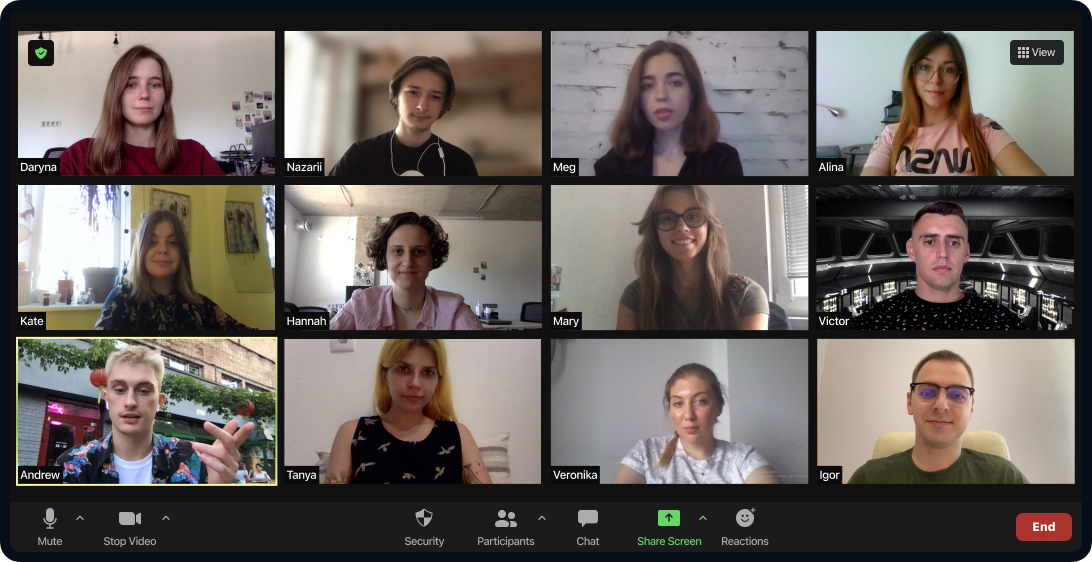 We do corporate merch...but make it special
We value the team members' uniqueness and personality. And we often tease them about their most prominent traits – with love, of course.
We just can't stay in one place for long
We LOVE travelling. We travel a lot. And travel is a big part of how we spend our time together, be it company anniversaries, team buildings or vacations.
"BotsCrew is about people, challenges, and shared values. Even if you feel powerless, you will always be supported and helped to succeed. I am grateful for the experience and the wonderful three years together."

Former worker at BotsСrew
Learn the benefits you'll get working with us
Choose your time to learn about our processes and technologies and start right with chatbots.