Our main focus is — people: our customers, their customers, and our employees.

We think that all people deserve to have exciting jobs without routine. Jobs that will be filled with creative, smart, and challenging tasks.

We think that all people deserve amazing customer experience that will make them feel valued.

And we have a solution that we think can actually help people to achieve both of those things.
How it all started
It all started when three developers from Lviv met
Max, Nazar, and Oleh met pretty early in their life — during their time at the University.
All three of them had one similar quality — they dreamt big.
This quality led them to a series of life-changing events — hackathons.
At their first hackathon, guys created their first chatbot.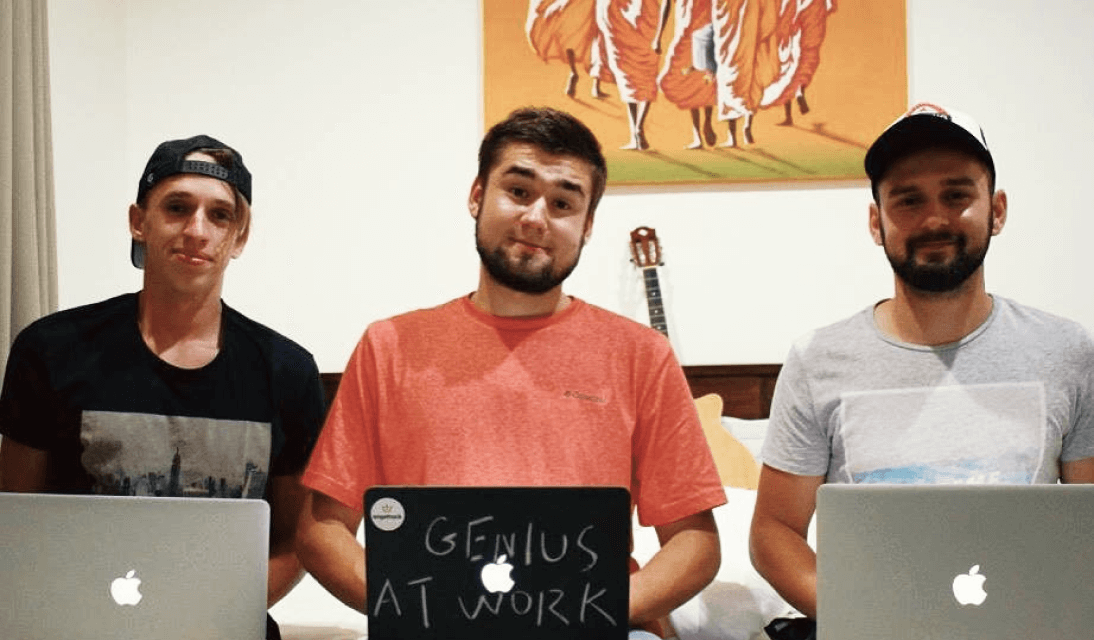 They fell in love with the idea of chatbots
So simple, but yet so elegant. Max, Nazar, and Oleh started visiting more hackathons, and in one of them,
they met their first client — the Italian traveling startup Musement.
This chatbot and the money earned from it made them understand that this is what they want to do.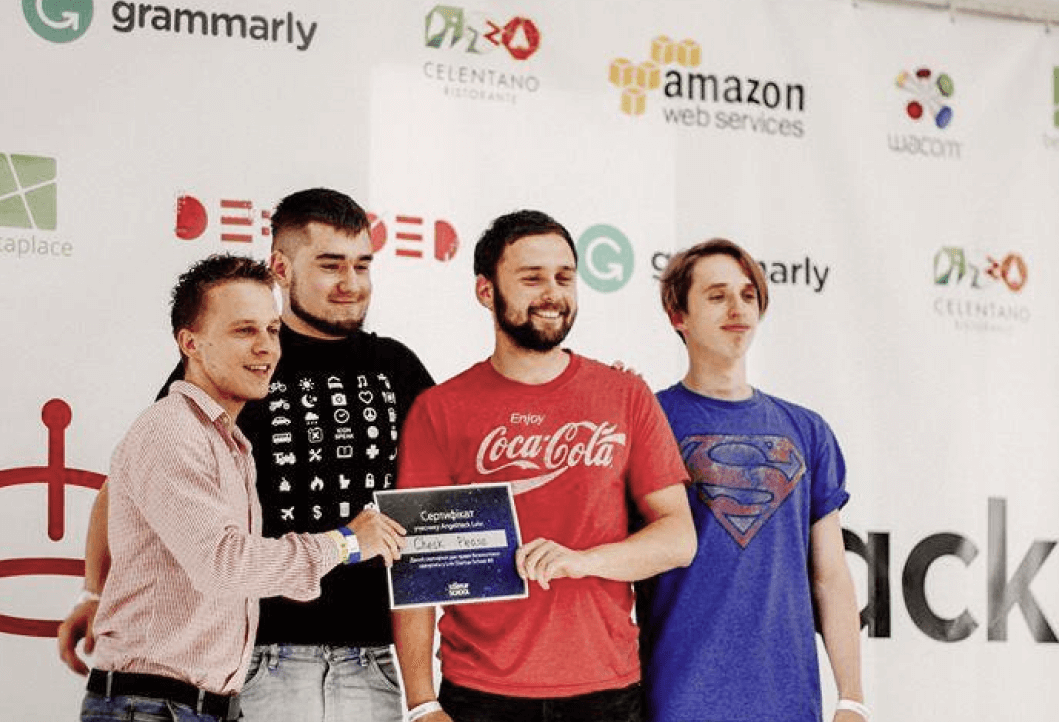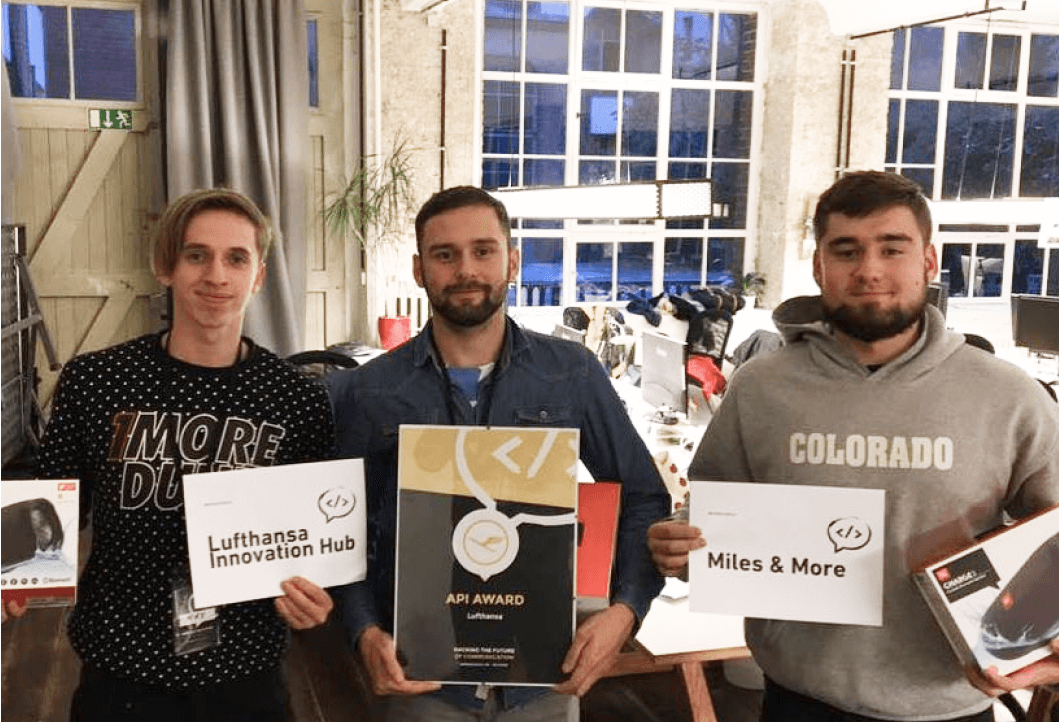 So they all quit their jobs and went to Bali, Indonesia
This is where BotsCrew started — on the beautiful island of Bali in 2016.
Since then, BotsCrew has grown from 3 people to a team of 50 talented visionaries
driven by shared goals and aspirations to bring value and create something amazing.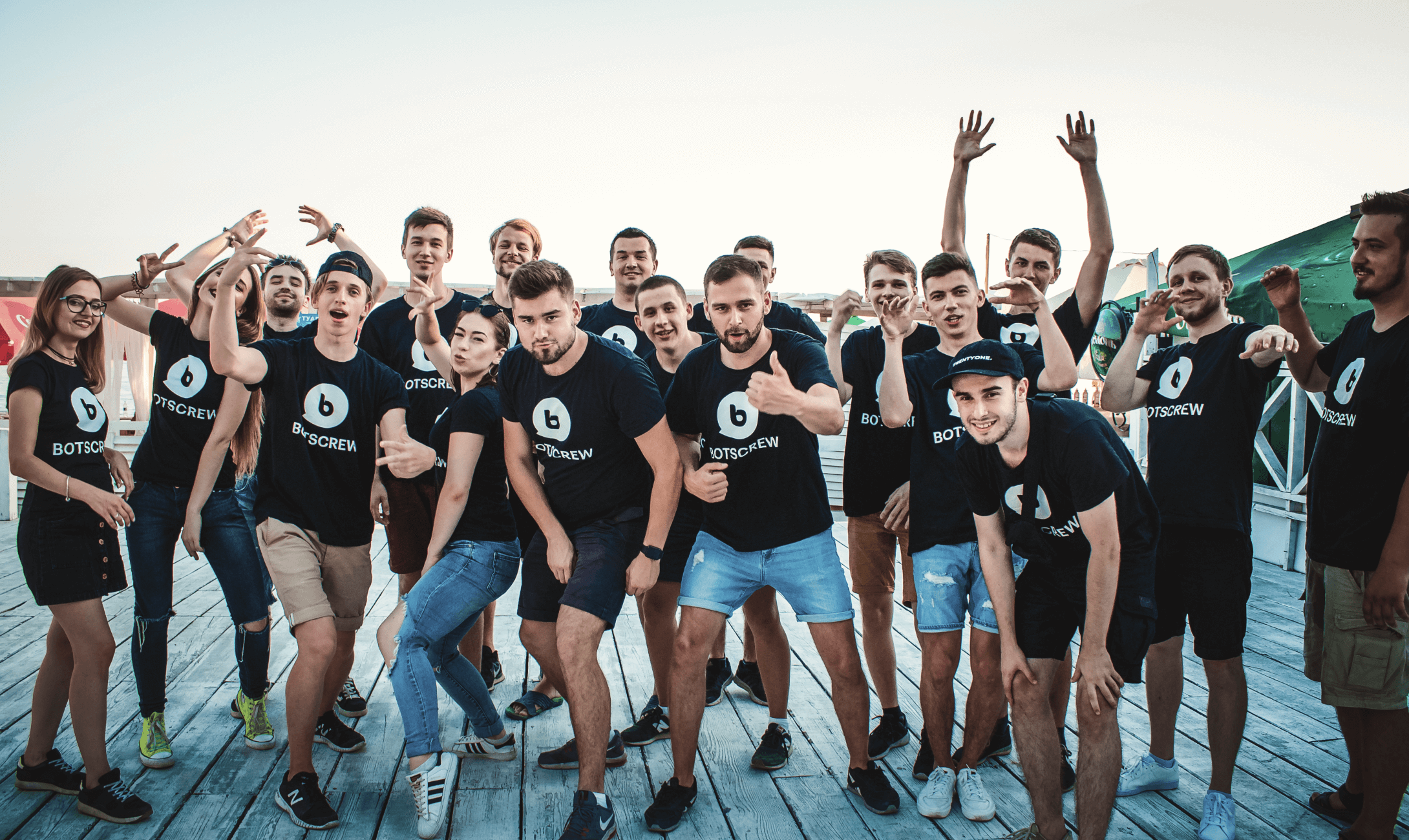 Our culture code
Get (the Right) things done
We focus on the right things in an efficient way
Focus on customer
We provide amazing customer experience that will make people feel valued
Bring success
We commit maniacally to customer success
Deliver WOW!
We overdeliver to bring positive emotions
Work in team
We believe in power of teams
Enjoy the process
We recognize that life is short, and we live it!
Our grateful clients
Since 2016 we have met and collaborated with huge Enterprises and promising startups from all over the globe.
"The collaboration was a success. BotsCrew was very proactive, communicative, and responsive in delivering top-notch services. Moreover, they met all deadlines and were quick to resolve any issues or concerns."
"It was great to work with the BotsCrew team. They brought a lot of expertise to our project, and will surely work with them in the future."
"They're solution-oriented. When faced with a challenge, they see it as something to overcome instead of a roadblock. Coming up with different ways to address the issue, they're very constructive."
"BotsCrew was an incredible partner from inception to launch. The team was proactive, well-organized, and flexible. They are deeply committed to achieving successful outcomes for their customers."
"BotsCrew is very agile and responsive and has a good understanding of marketing chatbots. They're quite knowledgeable about this kind of product and its use cases."
"You'll be in safe hands with BotsCrew. The team has an excellent client understanding and creates value by looking for ways to meet and improve on the project's intent."
"BotsCrew displayed the utmost professionalism, providing updates whenever required, and mitigating time-zone dependent scheduling issues. Customers can expect comprehensive support, even post-delivery"