webinar
Delivering excellent customer service in the COVID-19 world
Learn how to empower your remote teams, improve their productivity and keep your costs down.
Speakers from:
What this webinar is all about?
Coronavirus pandemic forced companies all over the world to switch to the remote. Businesses learn to adapt to the new normal - working from home.
So, how should customer service and CX leaders ensure their teams remain engaged, productive, and happy? What are the strategies, skills, and best practices to keep customer service effective and empowered?
Meet our host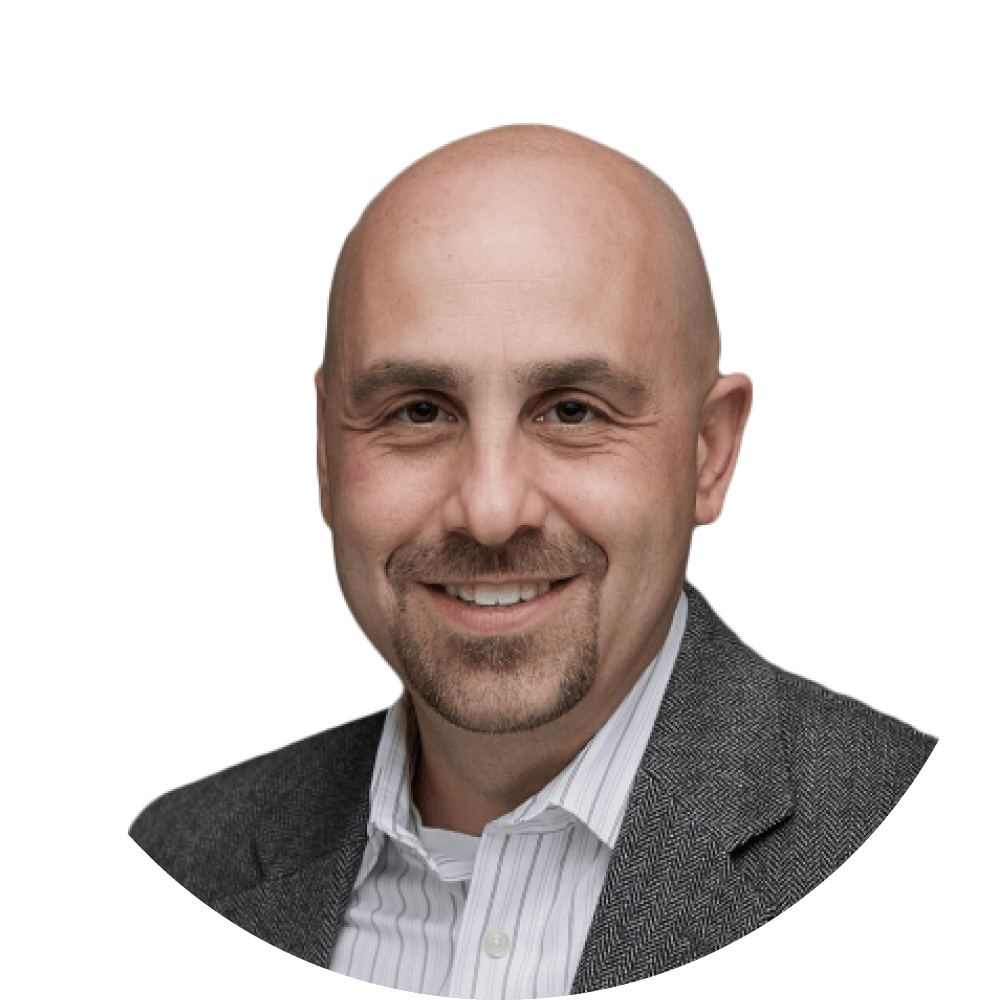 Dan Gingiss
Keynote speaker and customer experience coach
Dan believes that a remarkable customer experience is your best sales and marketing strategy.
He teaches audiences, businesses, and executives how to make the brand lovers louder than the haters by creating experiences they can't wait to share with their friends and followers.
Our Speakers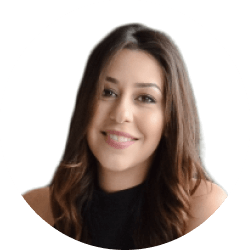 Monica Perez
Enterprise Customer Success Manager at Notion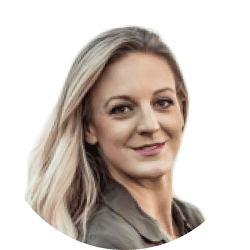 Jessica Ragle
Customer Success Manager at Zoom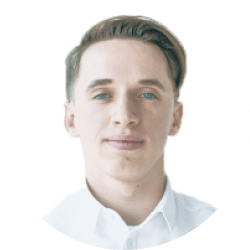 Max Gladysh
Co-Founder at BotsCrew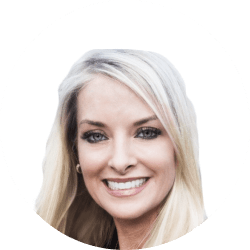 Caroline Robert
Sr. Enterprise Customer Success Manager at LogMeIn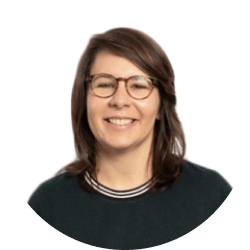 Susana de Sousa
Senior Manager of Customer Support at Loom
01
Business Challenges
How has Notion's team and the product adapted during
the COVID
02
Increased Online Experiences
How are companies dealing with increased online shopping experience?
03
Customer Relations
How to maintain customer relationships while working remotely?
04
Self-service
Is self-service an answer for keeping the costs down?
05
Customer Service Chatbots
Strategies for successful customer service automation: determining when to use bots and when to use agents
Get the webinar recording
Join the best experts in customer service and customer experience to learn new strategies, insights, and tips.