WhatsApp

Chatbot Guide

Want a chatbot for 24/7 support, personalized broadcasts, and automatic order updates on WhatsApp?

Learn how you can leverage the API to scale and enhance WhatsApp Business messaging with a chatbot.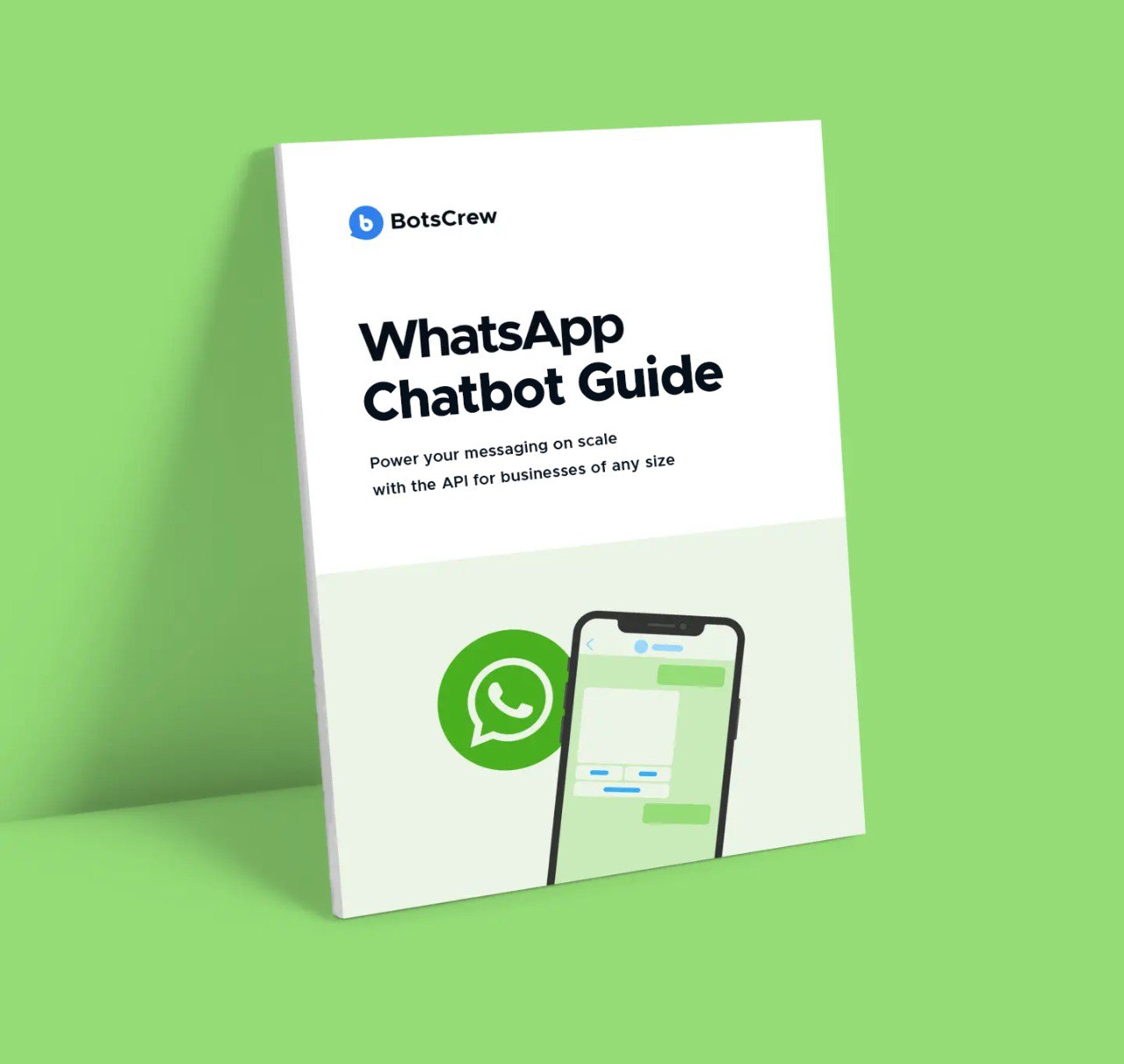 Who is this guide for?
This toolkit is most effective if:
You're curious to learn what it takes to build a WhatsApp chatbot and how much it would cost
You already have some kind of chatbot (like on the website) and want to connect WhatsApp to it, along with other tools like CRM or payment providers.
You have a WhatsApp Business account and your audience is growing, so you're looking for automation features;
You want to send personalized massive broadcasts (like promotions) or automate responses to customers with buttons, product recommendations, and order confirmations;
What is this guide about?
One of the most common requests we get from businesses is "We need to build a WhatsApp bot that will send updates to clients in real-time on the scale".
The truth is, armed with the right knowledge, anyone can unlock the WhatsApp Business automation features. It starts with the right toolkit.
Download this guide to learn:
01
The difference between WhatsApp Business Account and WhatsApp API
02
Cost of automated messages on WhatsApp
03
How to get access to the API online
04
How to start building a WhatsApp chatbot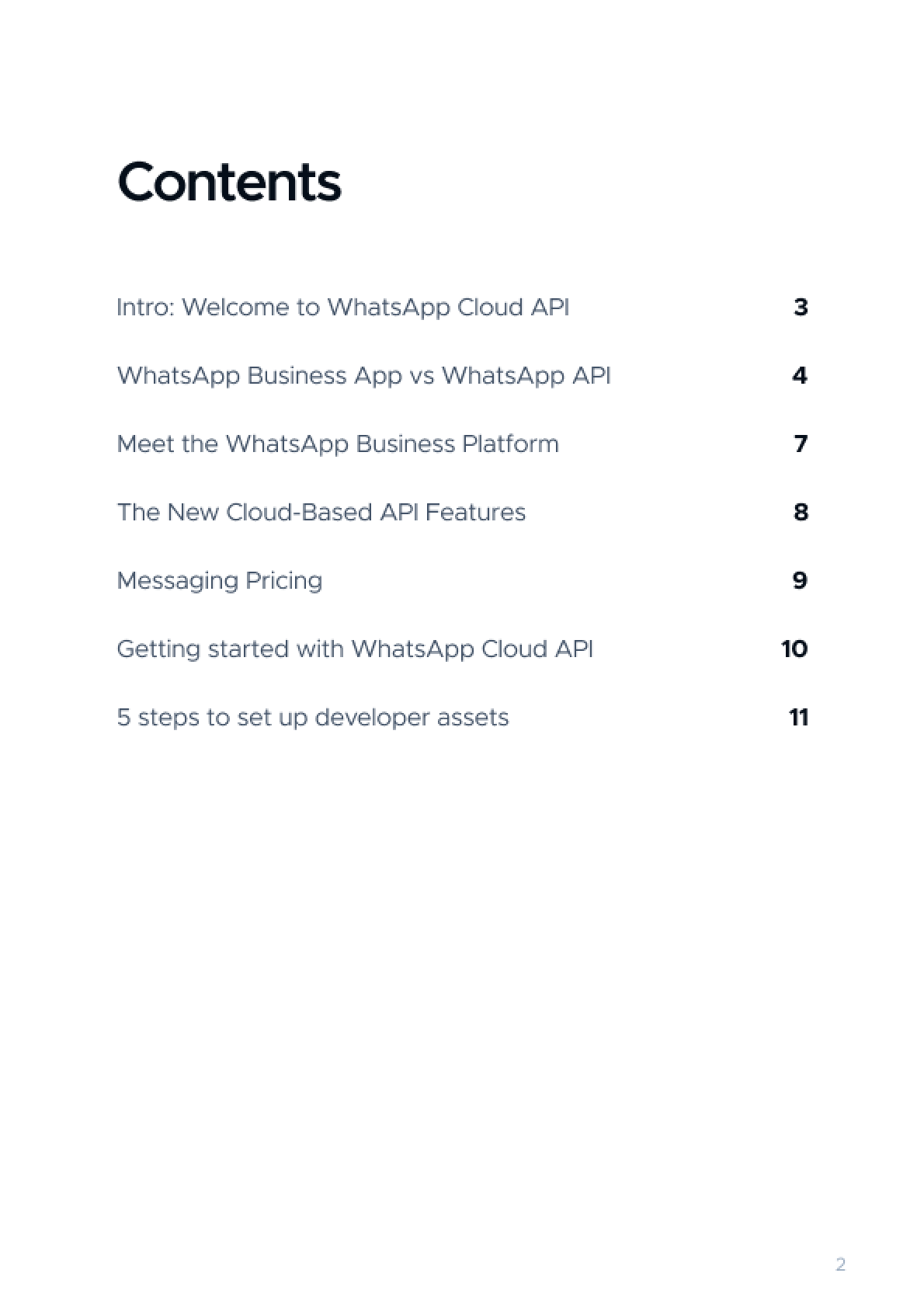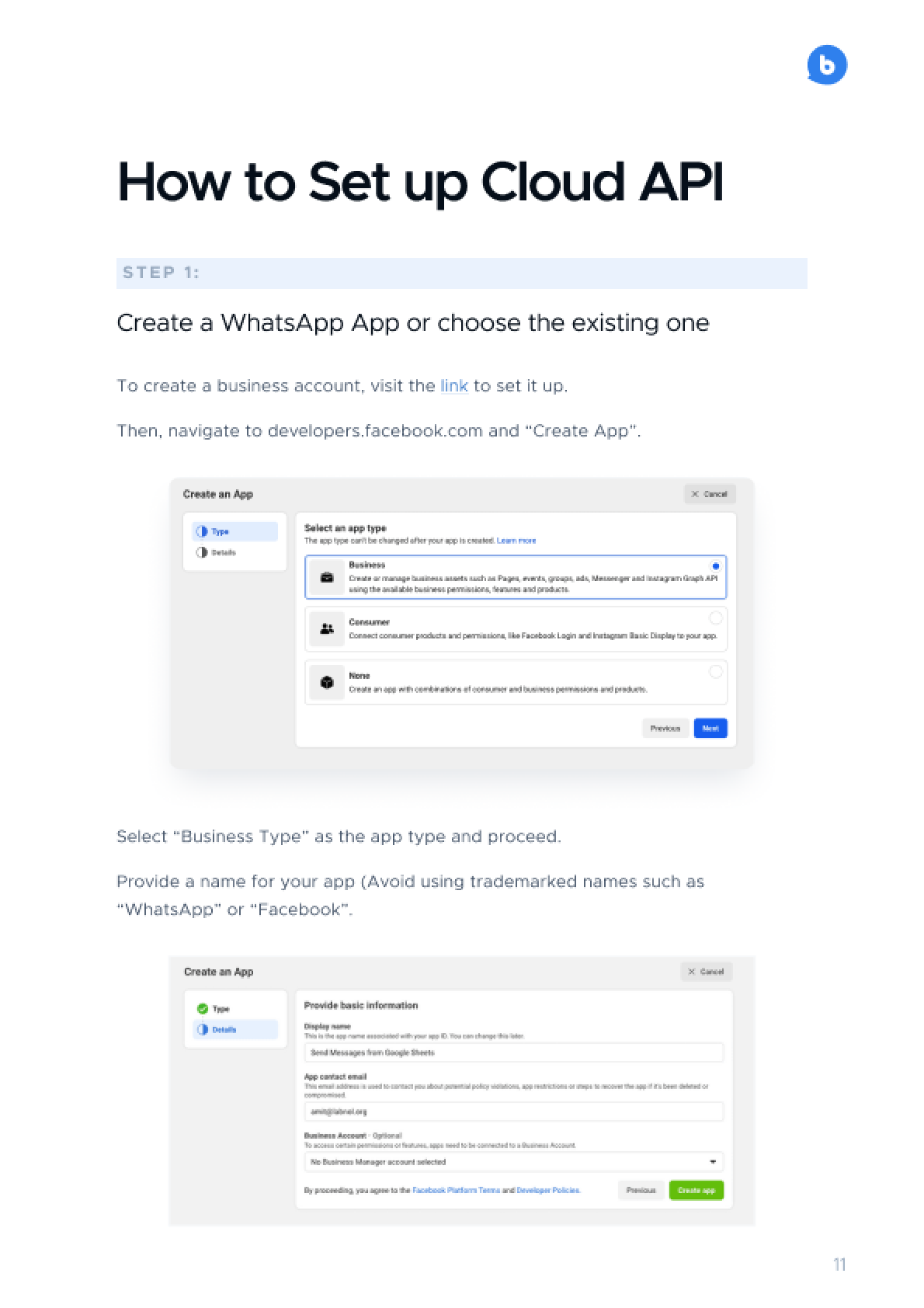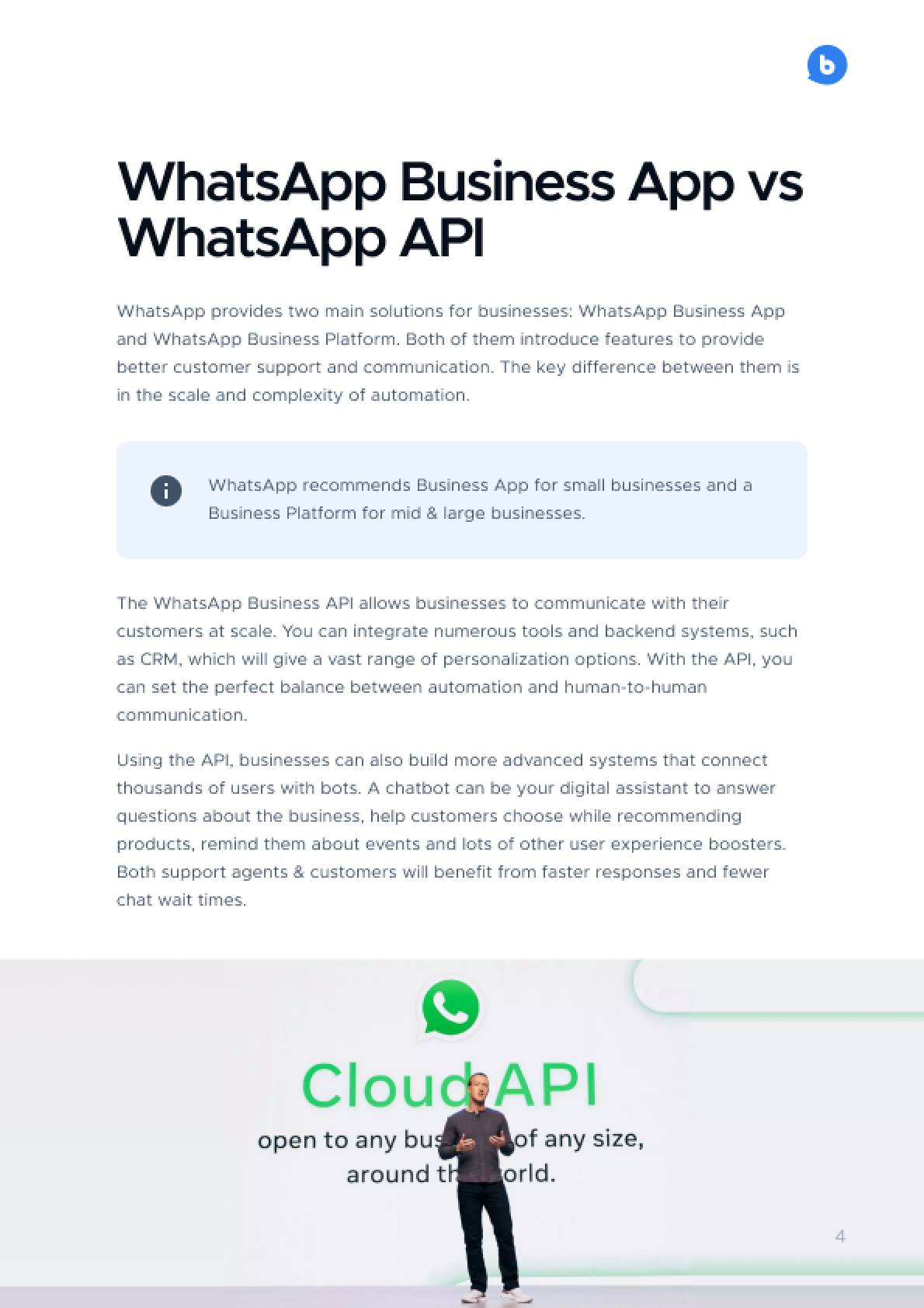 Step-by-step instructions, examples, and use cases included!
Want more?
Get a first-row seat
to BotsCrew content
Join 1000+ other business leaders who build successful chatbots. You'll be the first to know when we publish anything new.
"They're phenomenal and have never messed a beat with either their professionalism or ability to deliver. We had a really tight timeline, and BotsCrew delivered against every single major milestone that we set."
Delivered to you by
BotsCrew
At BotsCrew, we know that every company is unique. So, we adjust to your business goals, tech stack, the client base to deliver the best possible solution.
Ready to create your WhatsApp chatbot? Book a meeting with us, and we got you covered!