BotsCrew's response to
Russian aggressive invasion
Scroll down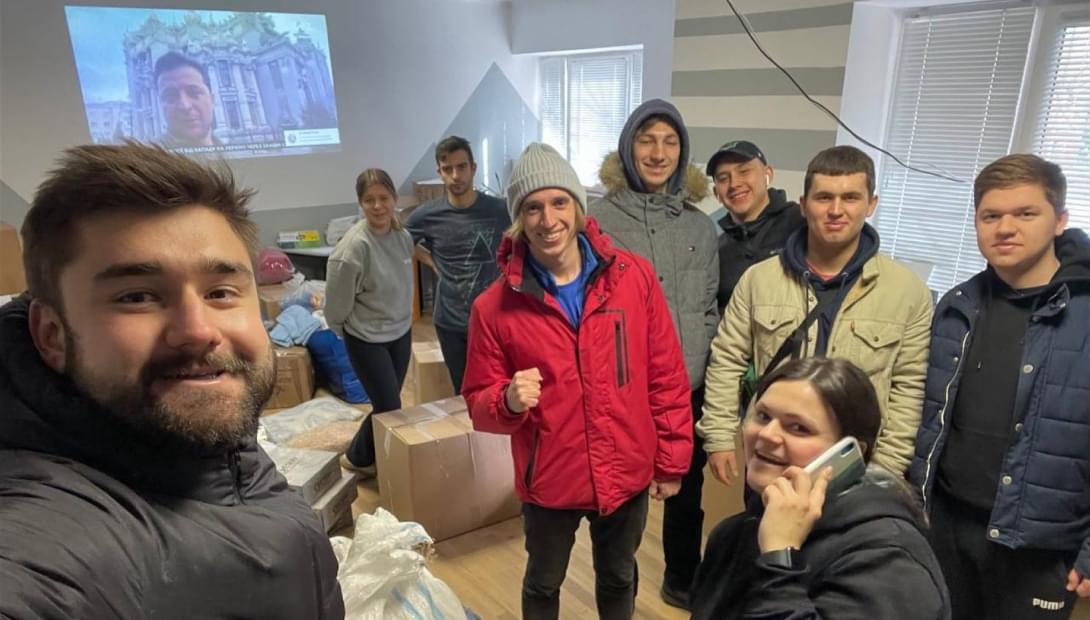 On 24 February 2022, Russia launched a large-scale invasion of Ukraine. It is the largest conventional warfare operation in Europe since World War II. Currently, Russia targets the Donbas area, Kyiv, Odesa, Kharkiv, Kherson, Chernihiv, Mariupol, and small villages in those locations. However, missile strikes have been recorded almost in every Ukrainian region.
Russia is using not only military equipment to terrorize Ukraine but also is using false information to create panic among Ukrainians and mislead its citizens about what's going on.
Russia is attacking peaceful cities and civilian houses, destroying the city infrastructure and reservoirs.
During the invasion, Russia killed over 1,500 civilians, including 100 children. (The numbers are constantly growing, you can see updates here.)
What does this situation mean for our clients?
For us in BotsCrew, the safety of our employees has always been and always will be our #1 priority, no matter how the situation changes in the near future. We organized activities to ensure that our team members and their families are safe, including relocation and financial aid.
Our main office and most of the team are in Lviv, located in the west of Ukraine. Lviv is currently a center of humanitarian help for all immigrants and the Ukrainian army.
For now, it's a tough time, but our clients will see no changes in their current projects. Our team stays reliable, continues to work, and responds to all your requests.
What BotsCrew and Ukraine are doing now
Three Ukrainian students created BotsCrew. Our team members are primarily Ukrainians, so we are actively participating in helping our army, our Ukrainian sisters, and brothers.
We donated more than 1,1 million hryvnias to support our forces and humanitarian aid in Ukraine. Some of the office and technology equipment we contributed to the needs of different volunteer funds. Still, we continue to collect urgent needs, such as medical and military supplies, and send them to people who require help.
Moreover, we decided to donate our February and March profits to the Ukrainian army. So if you are our client or want to become one, you are also supporting Ukraine because the profit from your project goes to our army and people in need.
BotsCrew believes in a peaceful future of independent Ukraine.
If you want to help Ukraine, here's how the Global community can support Ukraine.