Travel/Engagement/Chatbot
• 5 min read
Virgin Holidays Travel Chatbot: The Californian Engaging Travel Buddy

The third Monday of January is considered to be the most depressing day of the year.
But some disagree. Virgin Holidays decided to shake away Monday's blues by focusing on the positive and fun things that are happening in the world. The campaign "Screw It, Let's Do It" is aimed at encouraging people to look at January as the perfect month for grabbing opportunity and adventure, as Managing Director of Virgin Holidays, Joe Thompson explains.
They slashed the prices of over 200 activities from its holiday packages to just 1 $ – basically the price of a chocolate bar. But people had to be very quick if they wanted to snap up a bargain though, as the sale had taken place on Sunday 21st January only - so once it was gone, that's it.
To sell their activities, Virgin Holidays used the world's most conversational tool – a chatbot.
The travel wizards from Virgin Holidays always put clients first. So they wanted more than just a chatbot, but rather a travel buddy that would talk and sound like a true Californian with their common slang words, expressions, and optimistic vibe.
Why Californian? Virgin Holidays thinks that with its marvelous beaches, hills, optimistic vibes, and a bunch of amazing activities, sunny California is a perfect place to visit in January.
Together with Virgin Holidays and a partner PR company, we created the chatbot requirements, ideal user profile, user stories, and a project roadmap.
A Messenger chatbot that would chat with a user, collect the required info, and then recommend the activity or destination that would be a good match for this person. Then a person can purchase the unique codes for each experience.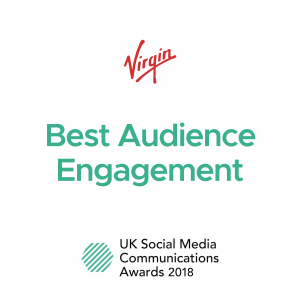 After the launch, our Cali bot had massive success with the audience, so Virgin Holidays received the award for the "Screw it, Let's do it" campaign.

Design
With Virgin Holidays, we discussed the chatbot's tone of voice and flow. Based on the data that Virgin Holidays gave us, we created a friendly, chill, and positive chatbot personality and flow. The chatbot, which Virgin named "Cali- bot" used different emojis and gifs.
The chatbot's primary focus was to engage, spark interest, and lead people to book one of many $1 experiences that Virgin Holidays was offering.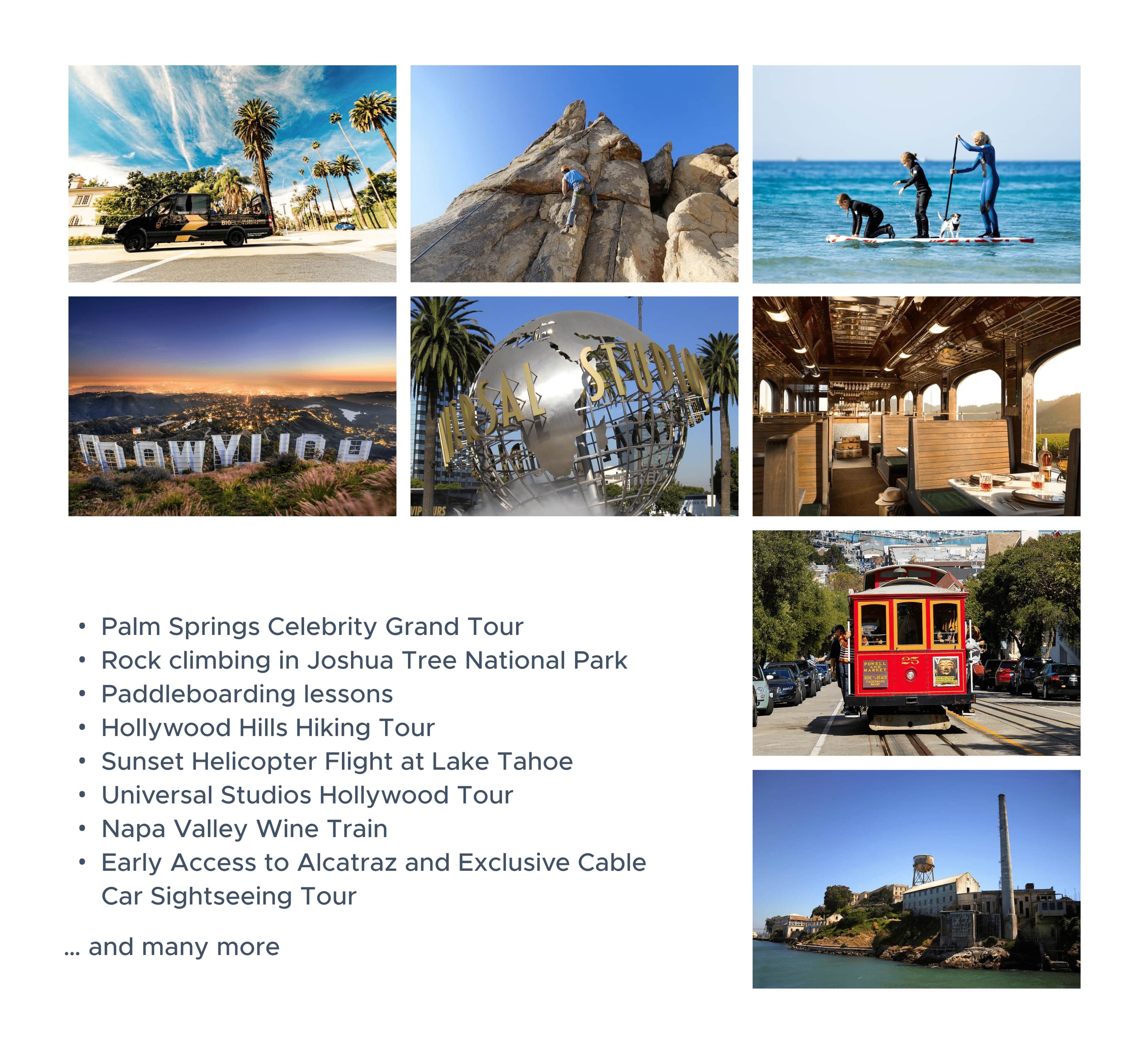 Development
We integrated the chatbot with the database to keep all travel experiences that Cali bot would offer. And set the logic for recommending the experiences. During testing and training stages, we've put the focus on chatbots flow and UX. With that in mind, we decided not to overcrowd the chatbot with additional functionality and made it narrow and simple.

"Whether touring Area 51 in Las Vegas, rock climbing in Joshua Tree National Park or Paddleboarding on Lake Mead, January is the perfect time to book that trip of a lifetime"
A bit more about our client
Virgin Holidays is a British company within Sir Richard Branson's Virgin Group. The company was formed in 1985, and its HQ is in West Sussex, UK. Virgin holidays is the largest, most successful transatlantic tour operator and market leader for travel to the USA and the Caribbean. Virgin Holidays is known for being a customer-centric company that creates for its clients an unforgettable holiday experience.
Looking for a travel chatbot for your business? Here's how we can help
✅ Find the best value for you in terms of pricing, integrations and ROI
After releasing over 100 chatbot projects in 7 years, we'll help you ensure that you keep each aspect on the development list. As a result– no unexpected costs at development later.
✅ Consult on the big picture: how to integrate AI into your business for different purposes
In addition to gathering chatbot requirements, we provide comprehensive consulting services to help your company leverage AI technologies effectively. Our experts will guide you through the process of integrating AI solutions into your business model, identifying areas of improvement, and capitalizing on AI-driven opportunities for growth.
Don't miss out on this opportunity to explore the potential of developing a plugin with GPT-4 and integrating AI into your business! Contact us today to schedule a consultation and take your business to the next level.