Retail/Automation/Article
• 5 min read
E-commerce Chatbot for Customer Service Automation [2023 Must-Have]
Everything you need to now about features, platforms, benefits, and integrations.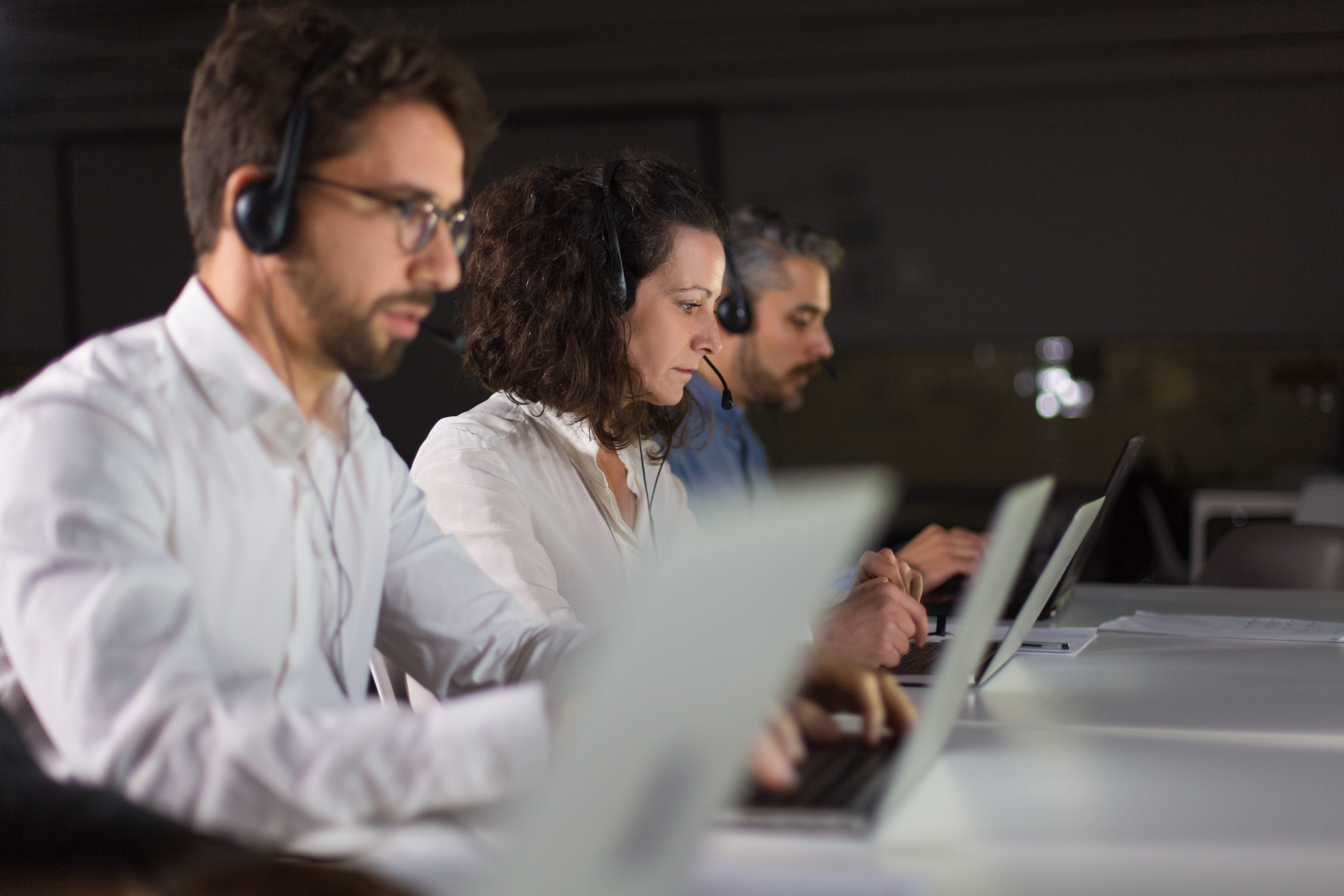 What is an E-commerce chatbot?
An e-commerce chatbot is a virtual shopping assistant powered by AI (artificial intelligence) that provides instant customer support 24/7 and helps online retailers drive conversion, cross-sell and up-sell products.
Without a doubt, an e-commerce chatbot is a new trend in the retail industry. Everyone who wants to remain competitive should consider integrating e-commerce chatbots into their online store. But no worries, a chatbot isn't only a way to stay "trendy". There are many more benefits and use cases of e-commerce chatbots that you might not even be aware of.
Welcome to the world of e-commerce chatbots, let us introduce you to a new generation of shopping assistants powered by AI!
When done right, chatbots can be an exciting and useful addition to your e-commerce team and operations. Smart chatbots are able to recreate an instant and more social experience. Since the best chatbots are built with AI, they learn and adapt quickly. The benefits are many, such as full 24/7 instant communication, personalisation, reduced costs, product guidance and upsells just to name a few. However, if not executed well chatbots can be a highway to customer experience crises. Glitchy, 'non-personal', 'non-smart' bots do little but annoy the customer.
As every Ecommerce chatbot integrated with order management systems, Shopify chatbots are designed for automating processes on Shopify sites. However, there are two types of these chatbots. 
So-called "Sneaker chatbots." These bots automate the purchase of limited-edition sneakers from Shopify stores. It's 100% legal and beneficial because chatbots have one advantage over human buyers: speed. They can sell out in a matter of minutes or even seconds.
The second type of Shopify chatbots is more common, as they are used for lead generation, customer service, or marketing activities.  
Interested in e-commerce chatbots? Book a free consultation with BotsCrew to learn more about e-commerce chatbots and the development process!