Chatbot/Development/Tips
• 15 min read
Chatbot Migration: When and how to change your chatbot vendor
We prepared a list of questions you can ask to find a long-term partner for your chatbot migration and further scaling it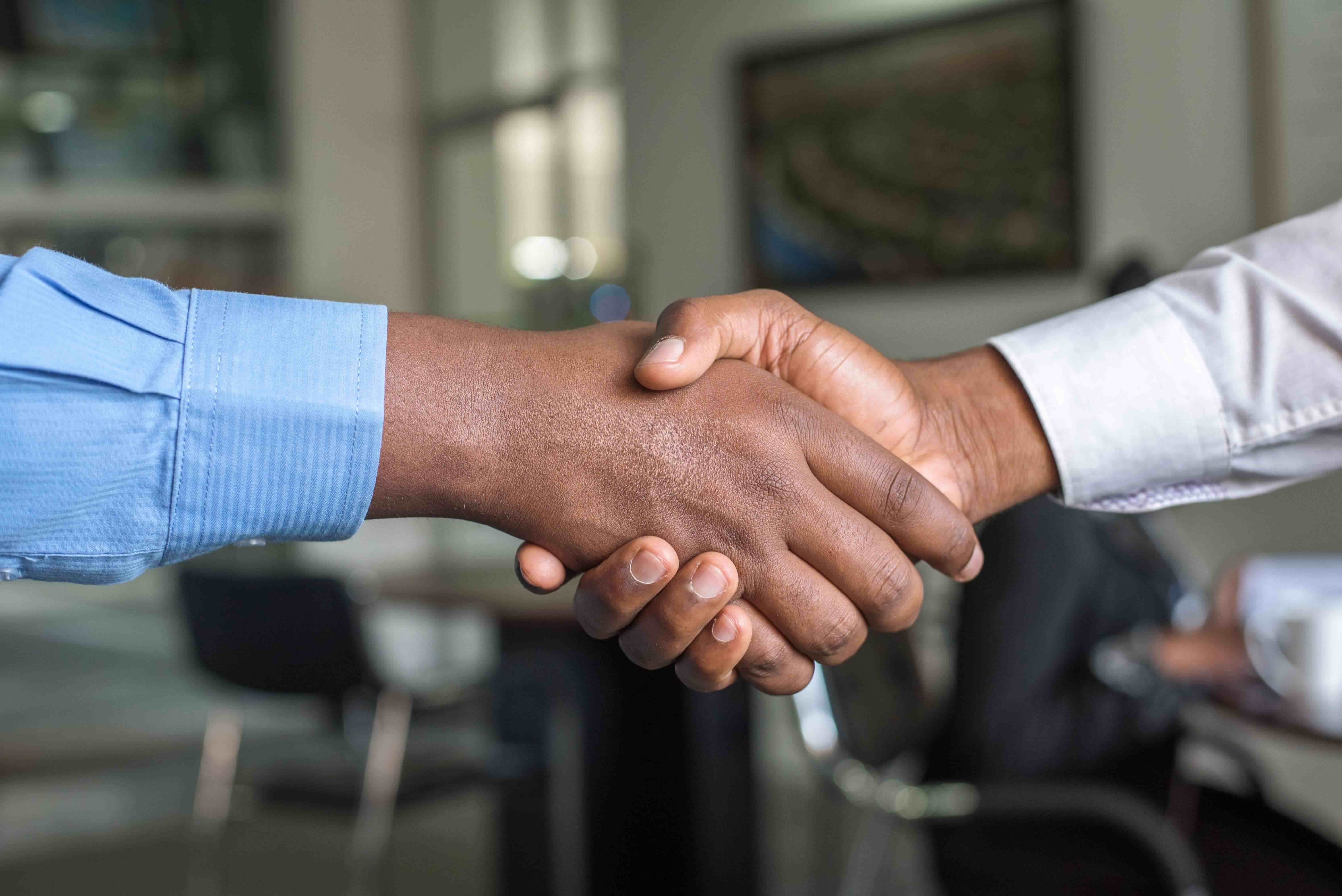 You choose a chatbot as a tool to assist you in achieving your business goals. It worked for you a little, a lot, madly, not at all.
Sometimes, it's not that a chatbot isn't the best solution. It could be that you choose a limited chatbot platform or a company that provides few services for improvements.
There are many ways to handle this situation. The first and most logical is – you can stop investing money and time into your chatbot. Find a different tool. Boom!  
…or do you have patience to continue?
If yes, the second solution is to find a better chatbot vendor. Then migrate your current chatbot with needed improvements to the new platform.
In the article, we cover these topics:
when to consider changing your chatbot vendor
what you need to look for in the new chatbot vendor
how the transferring process looks like with BotsCrew
When to say Goodbye to your chatbot maker
We prepared a list of the most common situations that could be painful and dangerous for your next investments.
You created a chatbot on a chatbot builder just to test your idea
You want to scale this chatbot with custom features
Your chatbot doesn't bring the desired outcome, or it's performance needs further improvements.
You want to upgrade your chatbot with integrations and languages that your chatbot provider doesn't have
Chatbot platform/chatbot development company
The platform doesn't have the needed feature or you need to pay for it a ridiculously high price
The platform lacks analytics tools
The platform and chatbot development company doesn't have any or little support plan
The platform or company doesn't provide white-labeled option
The chatbot platform is confusing for creating chatbots
You cannot host your chatbot on your servers
Your chatbot vendor was acquired by a different company
Think the last one won't be about you?
In the last few years, Walmart, HubSpot, Microsoft bought chatbot platforms where other people had been managing their chatbots.





Therefore, people were pressed to migrate their chatbots to another platform. And do it fast.
Sure, it feels like it's unrealistic to predict something like acquiring, however, to avoid this possibility, it's crucial to spend more time on analysis of your potential chatbot vendor. Below we prepare some suggestions you can keep in mind when deciding on your future partner.
Things to consider before choosing a new сhatbot vendor
We prepared some questions that will help you find a partner for your chatbot transferring and scaling. Actually, you can use these questions regardless if it's your first or second time deciding on a chatbot partner. 
When you do your research, look for answers to these questions:
1. What features\languages\integrations do they have? How much do they charge for it?
2. How long are they in the chatbot industry? The hype for chatbot started in 2017, you can use this data when evaluating the potential vendor's expertise
3. What evidence do they provide to show they are a reliable partner and can provide excellent solutions? Like did they work with big clients? Do they have case studies to show their expertise in your industry? 
Helpful materials: case studies, testimonials, G2, Capterra and Clutch reviews. 
1. How can they make sure that the updated chatbot will bring the desired outcome? What would the metrics be?
2. How difficult is it to transfer the chatbot and how much time will it take? Who will be responsible for transferring?
3. Is their chatbot platform easy-to-use? This question you need to specify depending on your case. For example, if you have a multilingual chatbot, then the question here should be about how easy it is to manage/add/edit multiple languages? 
Helpful materials: demo, platform trials, testimonials, product reviews.
4. How often do they update their chatbot platform?
6. How flexible are they? Does the company provide custom development (for a whole chatbot or specific feature) and team for different purposes? For example, conversational designers for perfecting user experience with a chatbot; quality assurance specialists for testing your chatbot and funding bags, etc. 
7. Do they have flexible pricing\time models?
How we transfer chatbots to our BotsCrew Platform
Step 1. We analyse your chatbot: flows, scripts, integrations, languages, channeles, etc. 
Step 2. If you want to include in the chatbot some little or major updates, like a new feature, we create a roadmap of improvements.
Step 3. We agree on metrics to track the performance of a chatbot and KPIs to a new feature.
Step 4. We prepare time and cost estimates – each transition is individual. Depending on chatbot complexity, it can take us from 1 day to 1 month.
Step 5. We do all the transferring and integrations with your tools, then we test a chatbot to ensure it will work as good as it had worked before or even better.
Here is the list of the most common platforms from which we can do the transition.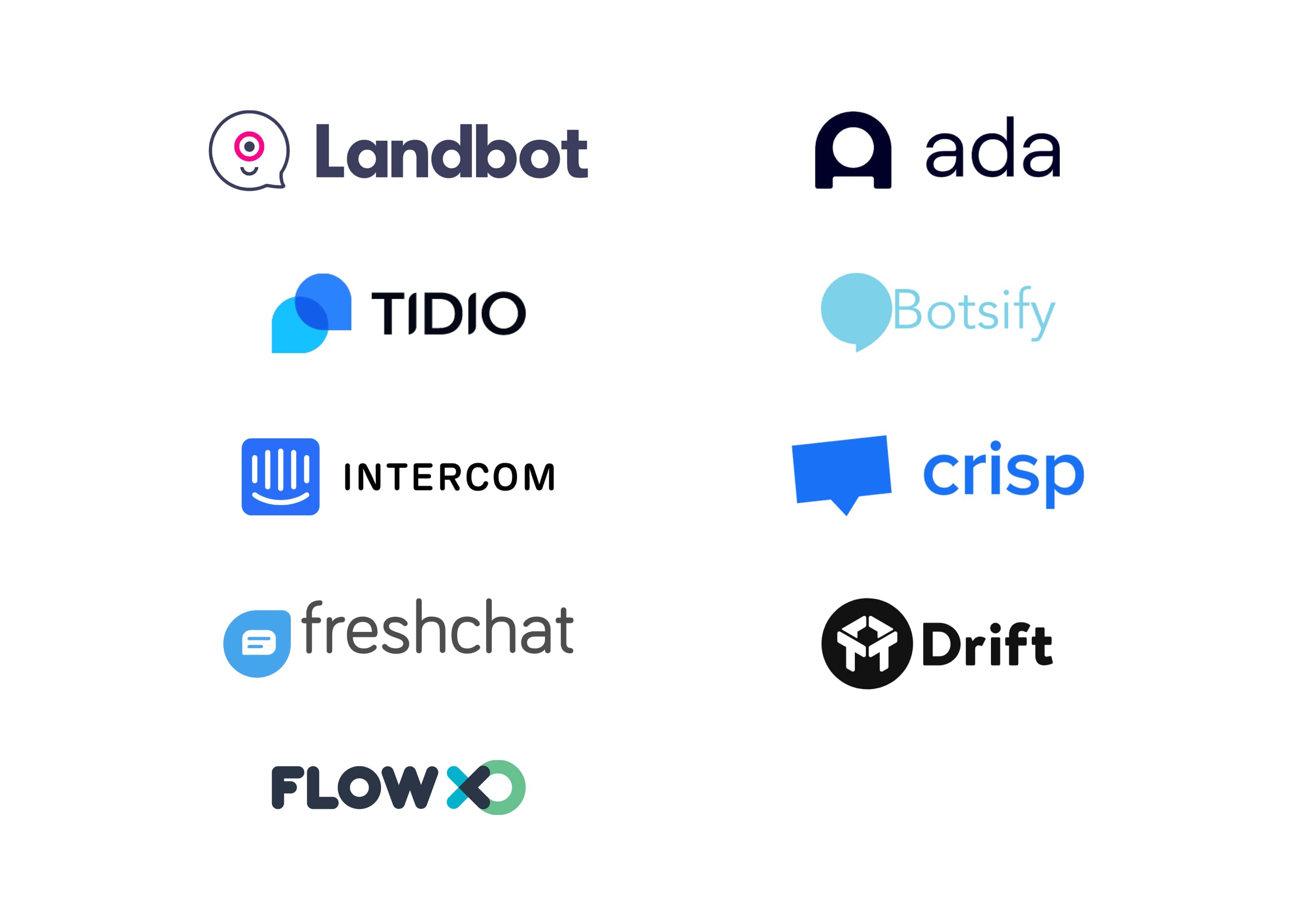 We aren't limited only to those platforms.  Actually, we can transfer the chatbot from any platform.  Besides, if you have something built by yourself, and now cannot figure out what THING is that – we're here to rescue you.  
BotsCrew has experience in chatbot transition and can easily move from an old solution you're no longer happy with. Apart from that, we have a team of different chatbot professionals, from UX and UI designers to business analysts and developers. They can organize the improvement process in the way you can see the end-result fast.  
Need help with changing the chatbot vendor/platform? Book a free consultation with BotsCrew to learn all the details about the transition process!