Now it's time to talk about what you need to do after launching your chatbot to not fall into common traps.  In this final stage, you'll learn a set of certain steps that would be beneficial to complete during the first life cycle stage of a chatbot.
So, let's get started.
The first and foremost priority – is analyzing your chatbot's interactions with users.
This means you need to find the areas your chatbot is having trouble with and fix them. Perhaps, the bot wasn't sure how to respond to a situation, or it was simply not interesting to communicate with for users.
It is possible to keep track of how smoothly your bot is operating by connecting it with analytics. To name a few, there is dashbot.io, chatbase, and bot-anal-ytics.
Not all chatbot builders support integration with analytics, but sometimes they may already have one. The main task of this part is to improve the structure of the flow based on statistics and user's feedback.
A chatbot has a basic set of answers after its launch, but its "teacher", creator or developer, should always be behind the scenes improving it. If talking about a rule-based chatbot, then you would need to react to the cases where the bot did not respond to users' messages. Such issues can be caused by the wrong flow set up. So you should go back to the development process and solve the issue.
Sometimes the user may stop interacting with a bot during the middle of a conversational flow. This would mean you have to make improvements on the chatbot's flow and user interface, change around the decision tree and make the UI more engaging.
However, AI-powered chatbots should be trained in another manner, since they are powered by Natural Language Processing. Such bots need to be checked and monitored. You should select the phrases that the bot could not understand and teach it to respond to them correctly. Keep cycling through this process until it understands how to answer to all of the questions that it should be capable of answering.
We recommend you to have a person who will monitor the work of the chatbot during the initial launch period. The main task of this person would be to take over the communication process if something were to go wrong. This will help you to not lose the lead and potential client.
Also, be sure to add a Live Chat option, that way, users can always have the option to talk to an actual person if needed.
Keep conducting the analysis of your chatbot based on its communication with customers.
Prepare new user stories and use cases for improving the functionality and user interface of your bot.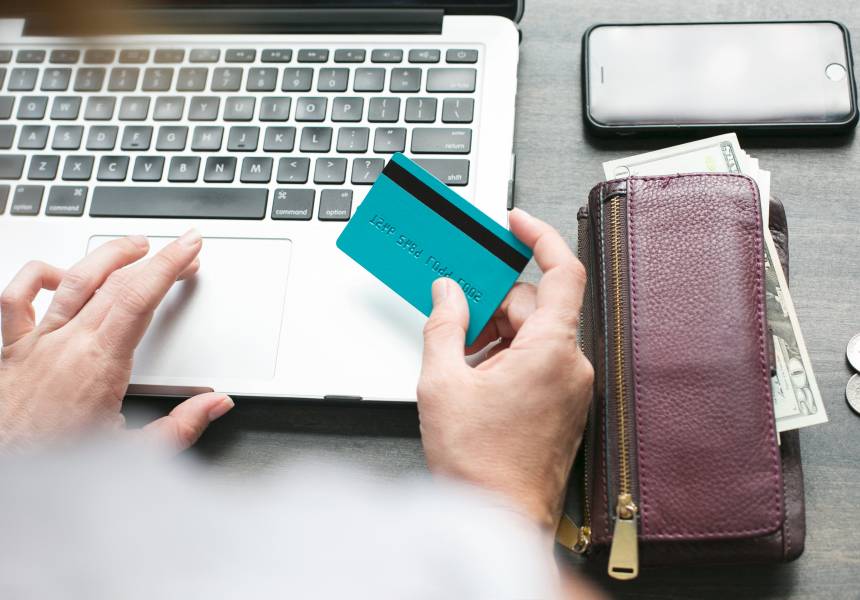 Studies show that about 50 percent of retail customers are not satisfied. The problem is retailers are talking to customers, not with them. Before it was the product that brought customers to retailers. Now, customer engagement drives the industry, and in an increasingly digital marketplace, the essence of engagement lies…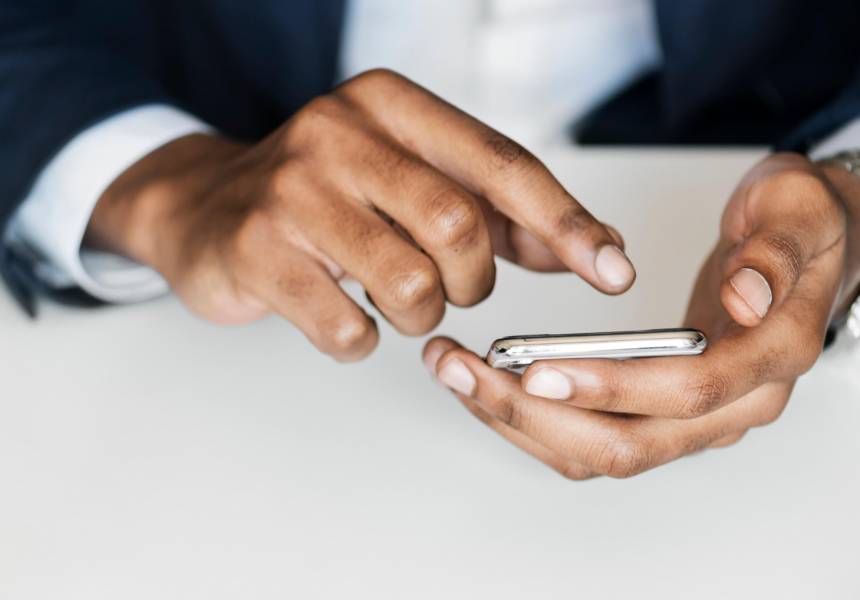 Websites and apps can talk TO a user, but a chatbot can speak WITH a user. That's why the single most important aspect of chatbot development is how the bot interacts with users. Join the growing community of chatbot enthusiasts!Yes, please! First of all, let's talk about what is CUI?…