Deliver genetic reports the way patients want it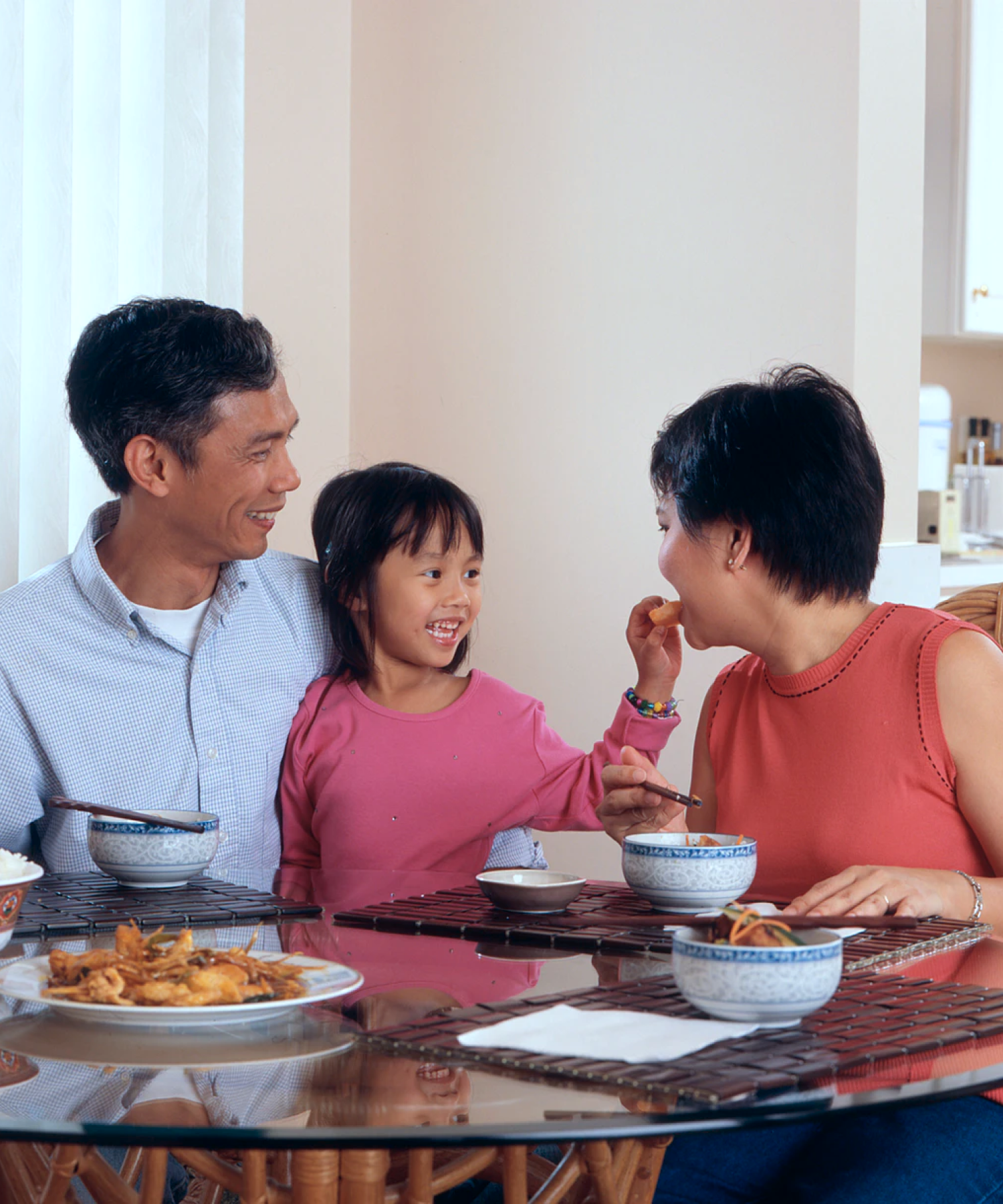 ---
"Only 1 in 100,000 Americans has access to a clinical genetic counselor."
Here is how we change it
01
Automate pre-test patient education
Educate patients about your test and its impact on their lives. Be their lighthouse in the journey through uncertainty.
02
Provide personalized insurance coverage info
Make pricing clear and transparent for your patients. We tailor pricing to their insurance provider policies.
03
Explain test results right when they are ready
Don't make patients wait. Don't leave them in uncertainty. Our chatbot is available 24/7 to provide guidance.
04
Transform complex reports into a human language
Your patients struggle to find the answers. We transform genetic reports into a step-by-step humanized conversation.
05
Triage patients based on the complexity of their cases
We automate negative and simple post-test workflows. You provide personal care for complex cases. We always split the difference.
06
Automatically track everything in you EMR
No need for manual logs. No incomplete medical records. We integrate the bot with software you already use to have a complete view.
Our solution is GENA - genetic assistant
Learn more about the technical aspects of the product and pricing during a demo with our team.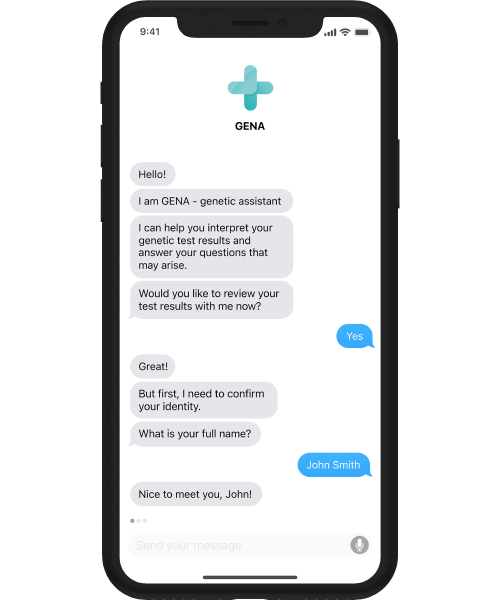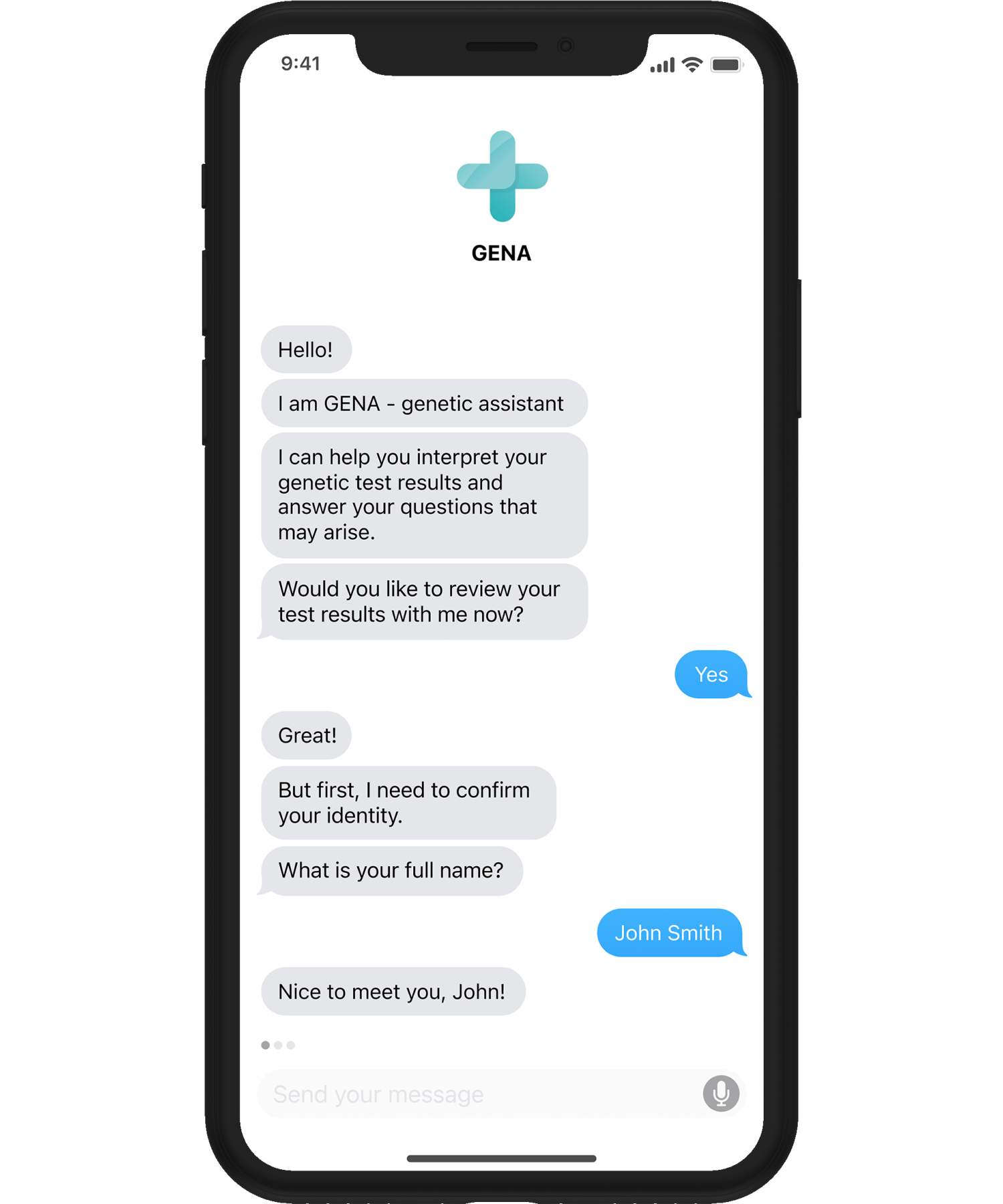 We value safety & security
Secure hosting
You can host the solution on your own servers
Secure communication
We generate a unique secure chat link for each patient
Identity confirmation
A chatbot asks questions to confirm the identity of a patient
Customization
Adjust to your workflows, integrate with EMR, and make the bot sound like you
HIPAA compliance
Our solution is HIPAA compliant
"We automate repetitive tasks to empower genetic counselors to solve complex cases that require their empathy and brainpower."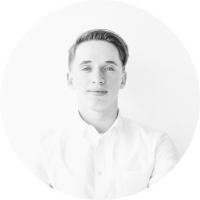 Max Gladysh, Co-founder at BotsCrew