Food/Samsung/Voice
• 4 min read
Whisk Success Story: Voice Chatbot for Samsung Next

Founded in 2012 in Birmingham, UK, Whisk is the #1 solution providing smart food experiences for some of the world's largest food retailers and brands. Whisk created a smart shopping list that helps people save their favorite recipes, send any ingredients to their shopping lists, and purchase them through online grocery integration.
In March 2019, Whisk was acquired by Samsung NEXT to collectively deliver seamless digital food experiences to people across the world. Samsung NEXT aimed to create a seamless hands-free user experience to make everyday tasks like creating a shopping list and cooking easy and joyful. Together they planned on improving and changing the whole cooking and food shopping experiences. 
We created Whisk's voice app and expanded it on three voice platforms: Bixby, Google Assistant, and Amazon Alexa. The Whisk app gives its users a fuller connected experience and assistance in every step of the shopping/cooking journey.
While working on this voice app, we had a fantastic opportunity to collaborate with a few great teams, including the Samsung Whisk team, Samsung NEXT team, and Samsung Bixby team. Every team we worked with was engaged and well-integrated throughout the process. We supported one another in research, development, and technology integration. This successful collaboration was made possible through our shared goal: making the food journey as joyful and seamless as possible.
Development
The development process started with a Discovery phase, where we discussed and validated the concept of the voice assistant for all three platforms: Bixby, Google Assistant, and Amazon Alexa. This included understanding the competitive landscape, agreeing on technical requirements, milestones, and timelines. Once the major features were decided, we designed the user journeys for all three platforms. Then we created a natural, simple conversational flow for the Whisk voice app using those user journeys.
In this case study, we will look at implementing the voice app on Bixby, but the process was identical for all three platforms.
The focus here was to provide a fast and clear user experience, so users could get to their desired goals as quickly as possible.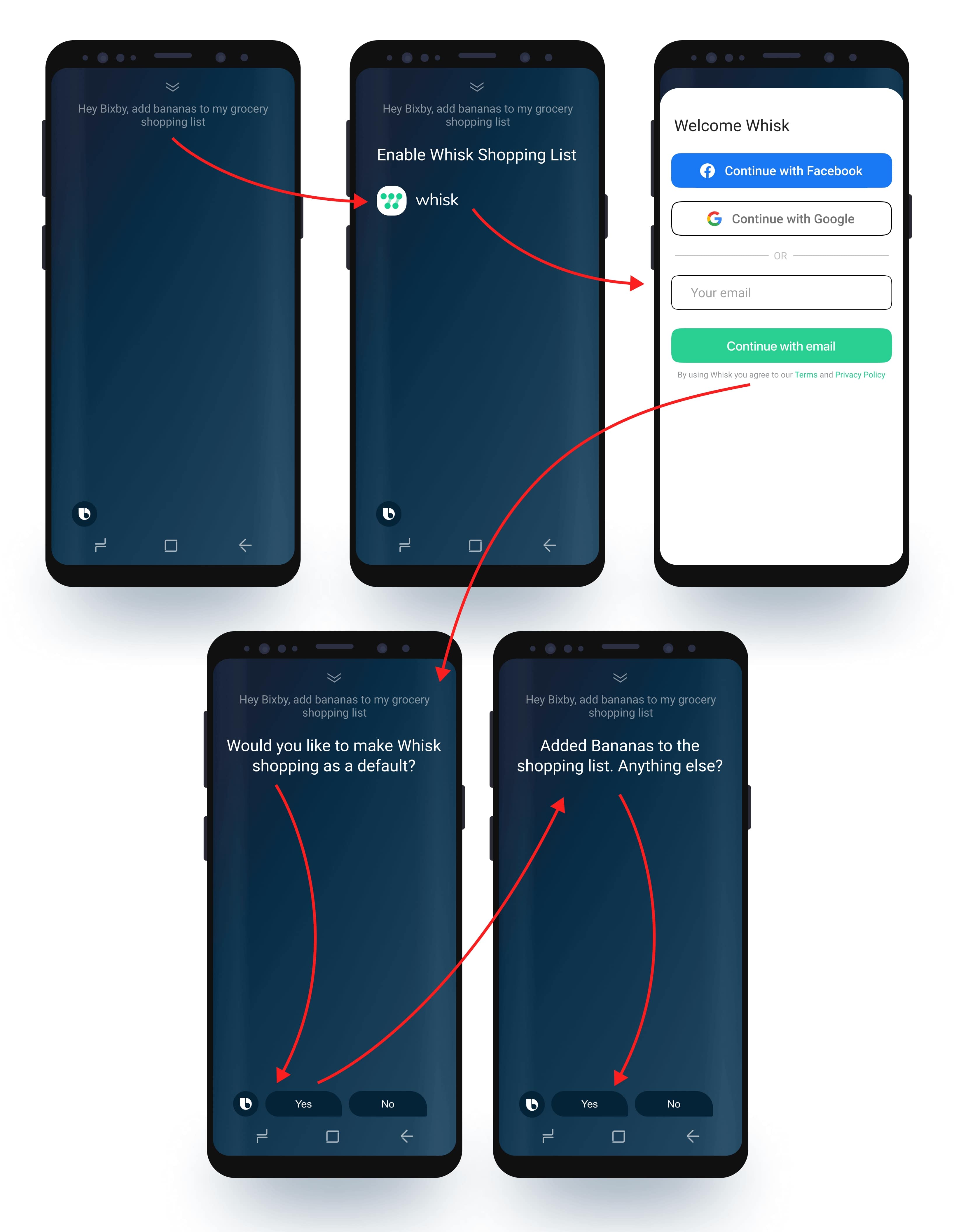 Once the conversational tree and dialog variation was settled, we moved to the actual coding.

Technology
We designed the product architecture to run smoothly on all three platforms using the BotsCrew Bot Framework that allowed us to deliver the project in a short time frame.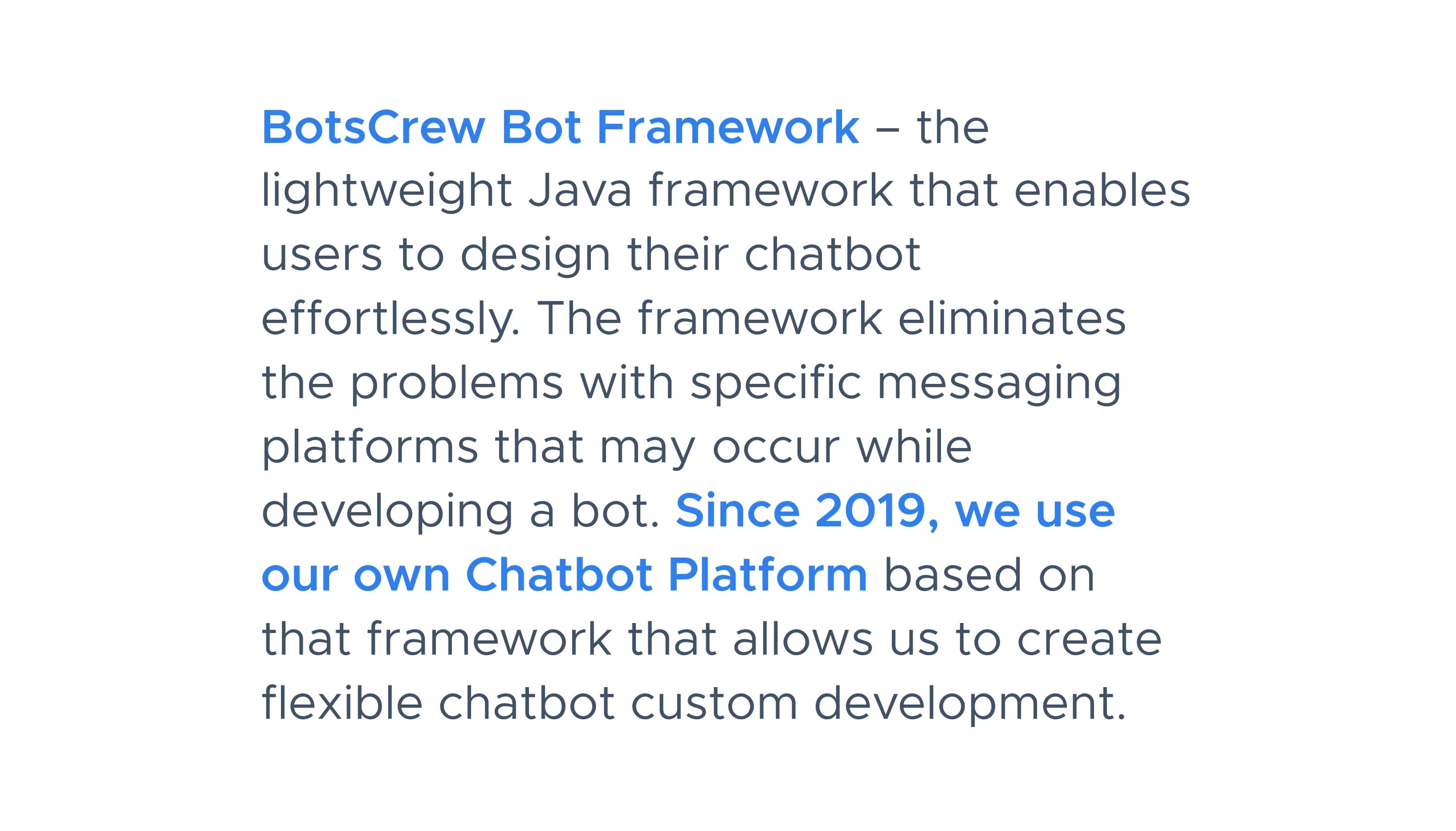 Design
Because Bixby runs on devices with a screen, we didn't want to miss out on adding multimodal functionality. We decided to take advantage of the touch and visual capabilities. Adding visual accompanists and touch prompts to the voice app made the whole user experience smoother.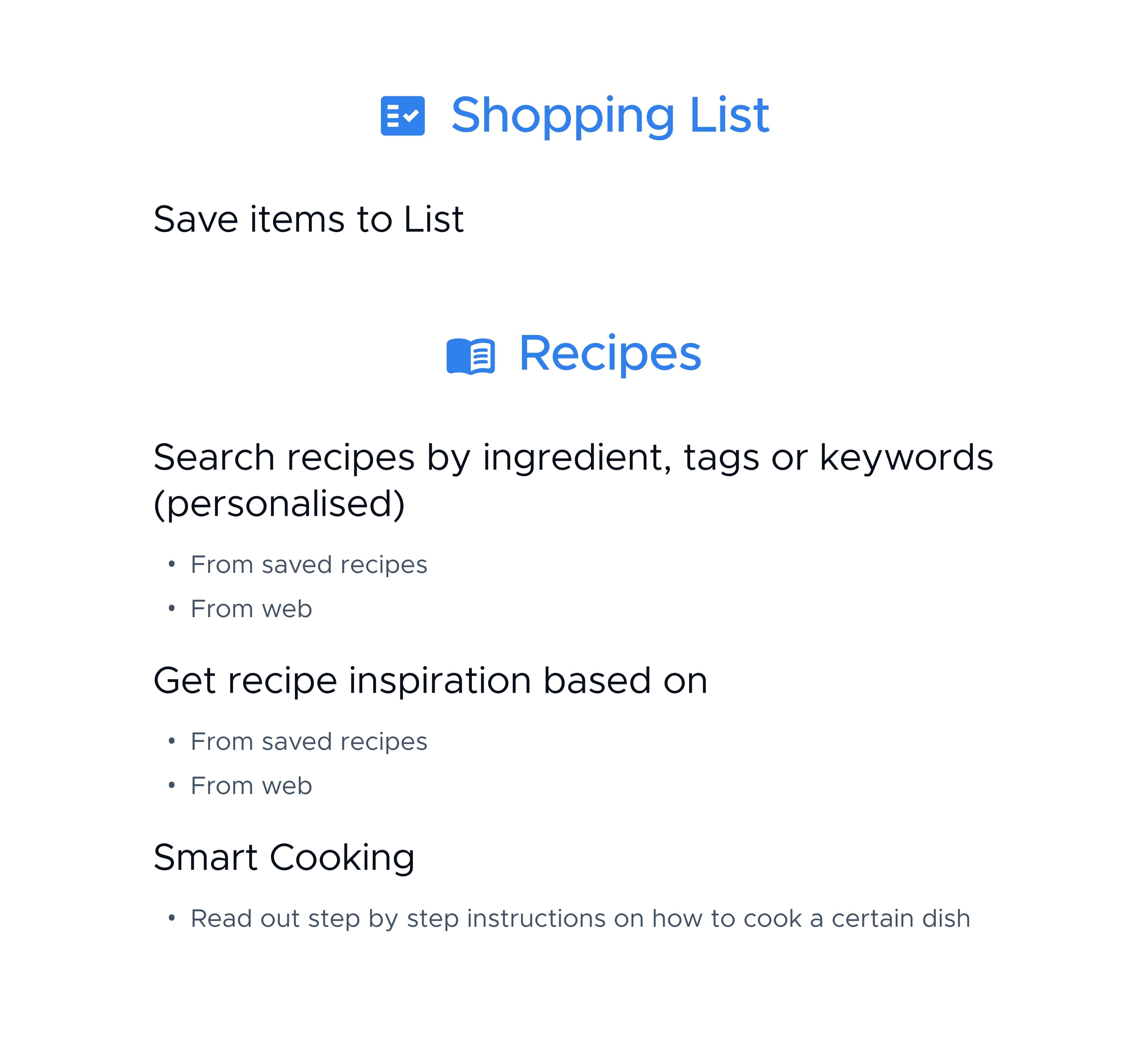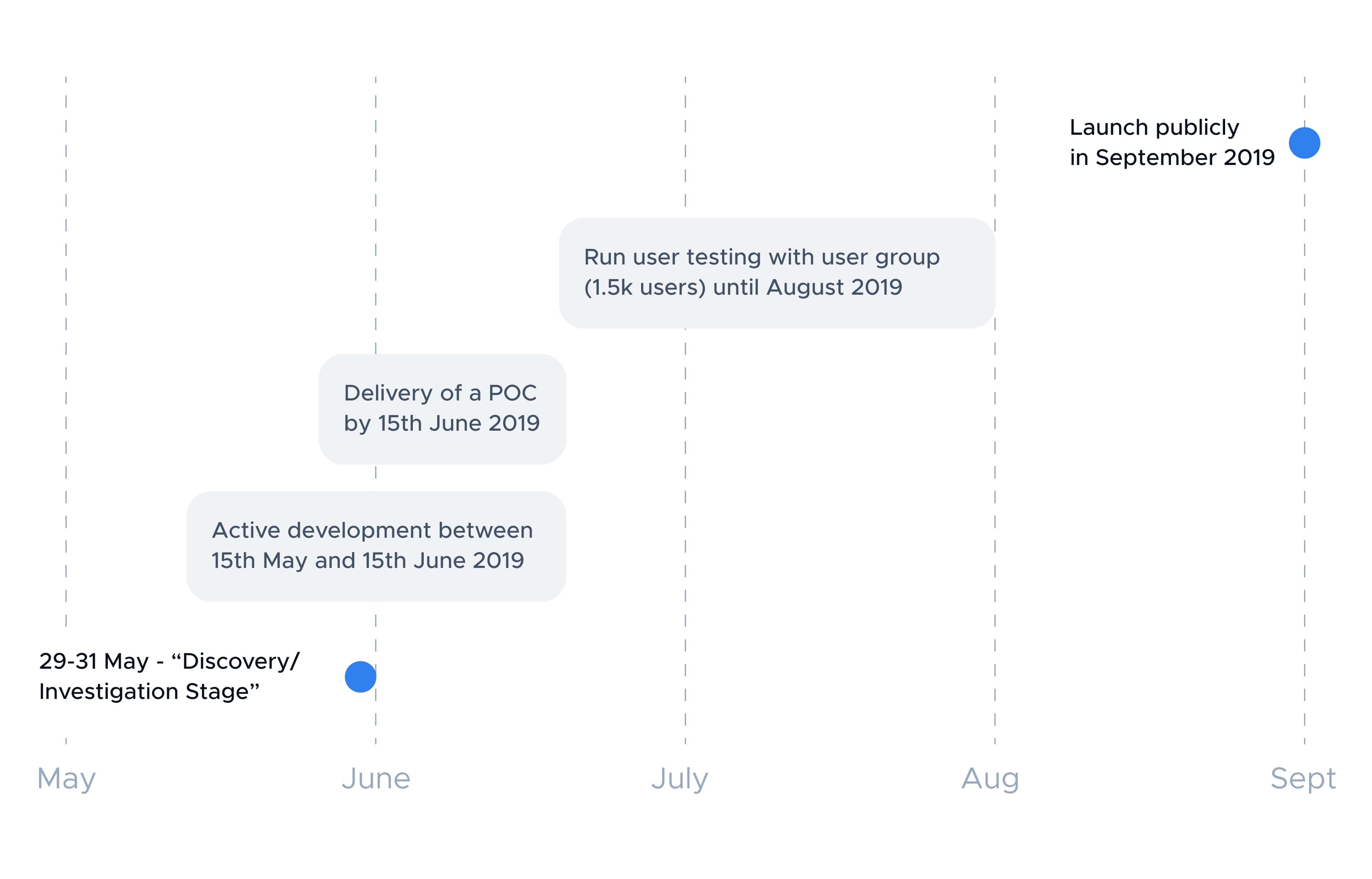 The voice app was one of the first ones on the Bixby marketplace that was launched in summer 2019. We were extremely lucky to be one of the first to develop on the Bixby voice platform and work hand-in-hand with the Bixby development team. They provided us with all the required information and support. Thanks to their assistance, BotsCrew mastered developing on the Bixby platform much faster.
We have also implemented analytics that enables the Samsung NEXT team to access and view usage stats and reports. As Samsung NEXT plans to conduct user testing and collect user feedback, the analytics will help to understand better where to move with the voice skill development next phases.
BotsCrew was an incredible partner from inception to launch.The team was proactive, well-organized, and flexible. It's clear that they are deeply committed to achieving successful outcomes for their customers and go the extra mile to exceed expectations. We're delighted to have found such a dedicated partner and would recommend them to anyone looking for voice assistant experts.
Looking for a voice chatbot for your business? Here's how we can help
✅ Find the best value for you in terms of pricing, integrations and ROI
After releasing over 100 chatbot projects in 7 years, we'll help you ensure that you keep each aspect on the development list. As a result– no unexpected costs at development later.
✅ Consult on the big picture: how to integrate AI into your business for different purposes
In addition to gathering chatbot requirements, we provide comprehensive consulting services to help your company leverage AI technologies effectively. Our experts will guide you through the process of integrating AI solutions into your business model, identifying areas of improvement, and capitalizing on AI-driven opportunities for growth.
Don't miss out on this opportunity to explore the potential of developing a plugin with GPT-4 and integrating AI into your business! Contact us today to schedule a consultation and take your business to the next level.