Chatbot/Migration/Savings
• 5 min read
WFD saved 52% of costs annually after a vendor change
Meet Ally,  the AI-chatbot that broadens reproductive health awareness globally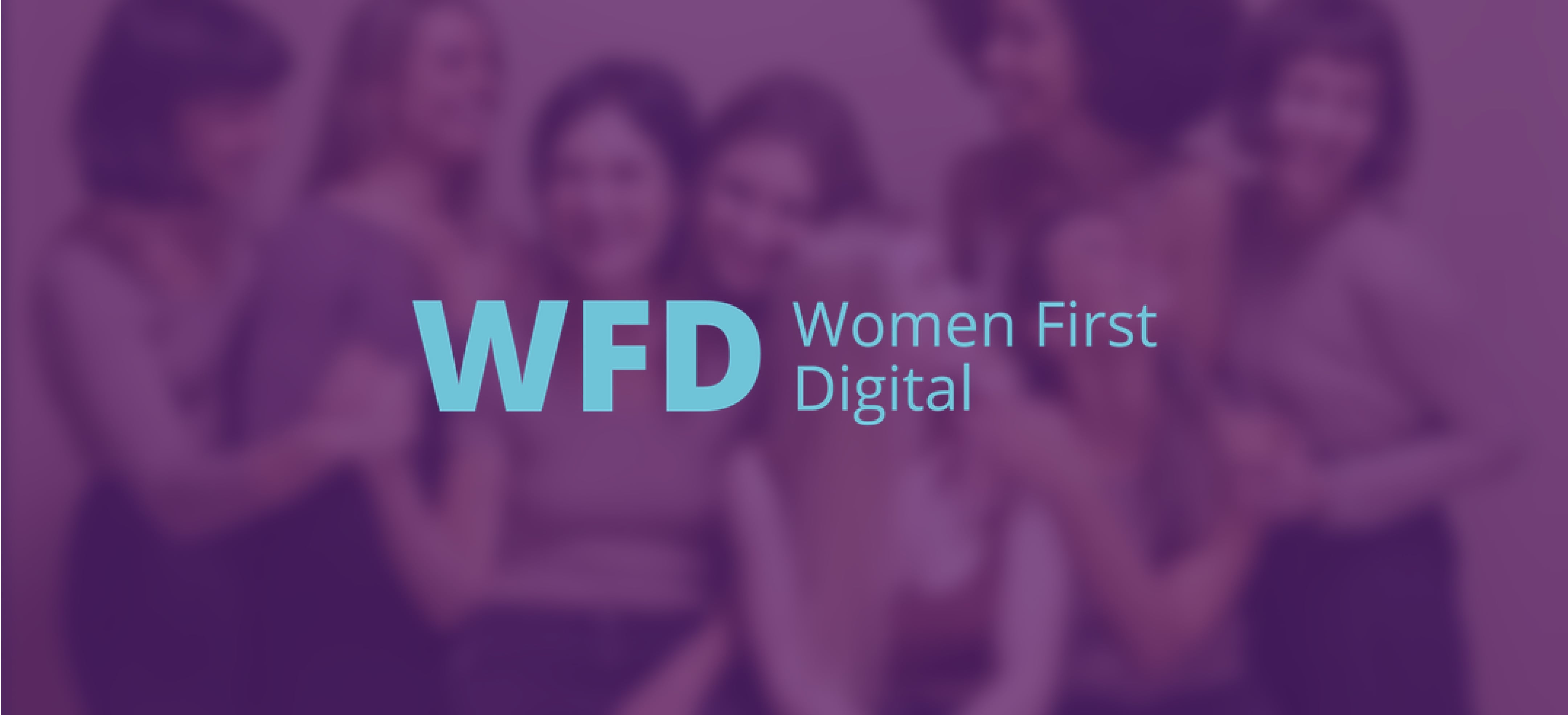 Website, WhatsApp, Facebook
Civic and Social Organization
English, Spanish, French, Hindi, Swahili
Raising awareness, Non-profit, Chatbot migration
Women First Digital (WFD) is on a mission to empower women with access to reproductive health services that are safe, reliable and individually tailored. Its 3 major initiatives — safe2choose.org, FindMyMethod.org, and HowtoUseAbortionPill.org — exist to reduce the rate of unsafe abortions and broaden contraceptive awareness.
When the organization first contacted us, they already had a chatbot, Ally, in place for one of its projects — HowtoUseAbortionPill.org.
However, WFD weren't fully satisfied with their current solution:
Platform License was too costly
Support was not responsive and took long time to resolve issues
The chatbot was rigid and buggy
Limited flexibility for custom features
Limited analytics
So WFD was looking for a vendor capable of replicating Ally Bot logic, eliminating the existing discrepancies in Ally's multilingual copies, and adding more advanced analytics functionality — all within less than a month.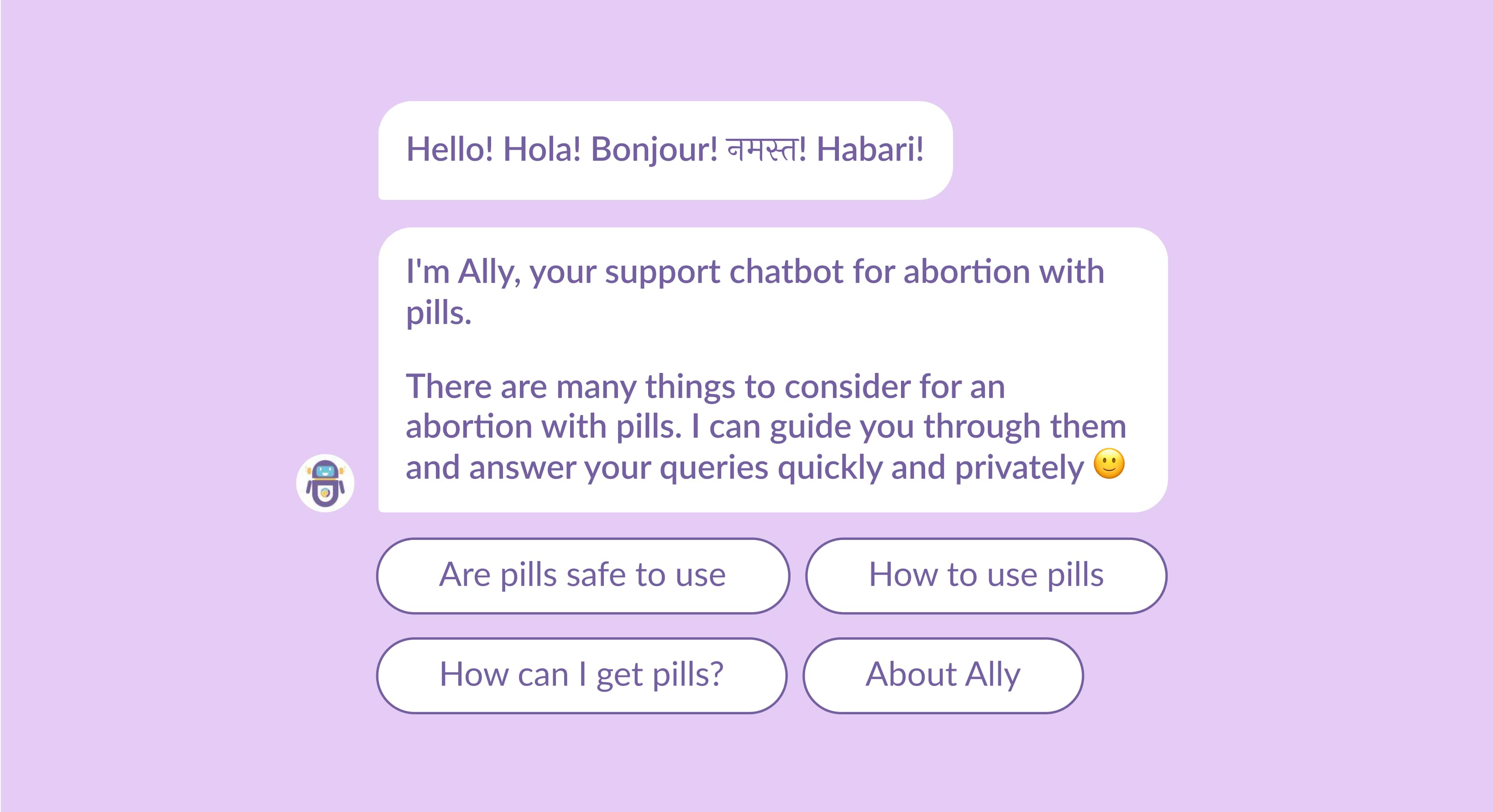 Informs women about safe abortion methods, symptoms after the termination
Helps find the abortion pill based on their location
Helps calculate the probability of impregnation based on the information provided by a woman
Can connect with the qualified counselor in case a specialized help is needed
Provides accurate resources (helplines, ect) based on the women's location
Additionally, we set up advanced Google Data Studio Analytics that captures information about how women interact with the chatbot based on their geography and language. It helps understand which communication platforms are most in use and what information about abortion is being requested in different locations for the organization to be able to direct its major efforts accordingly.

Ally Bot has been officially presented at the International Conference on Family Planning Programming, 2022 — WFD Team was proud to share the official video introduction of its capabilities and what impact the chat has had globally.
Feedback from the client: "I don't come from a tech background; however, they made it very easy for me to follow the process."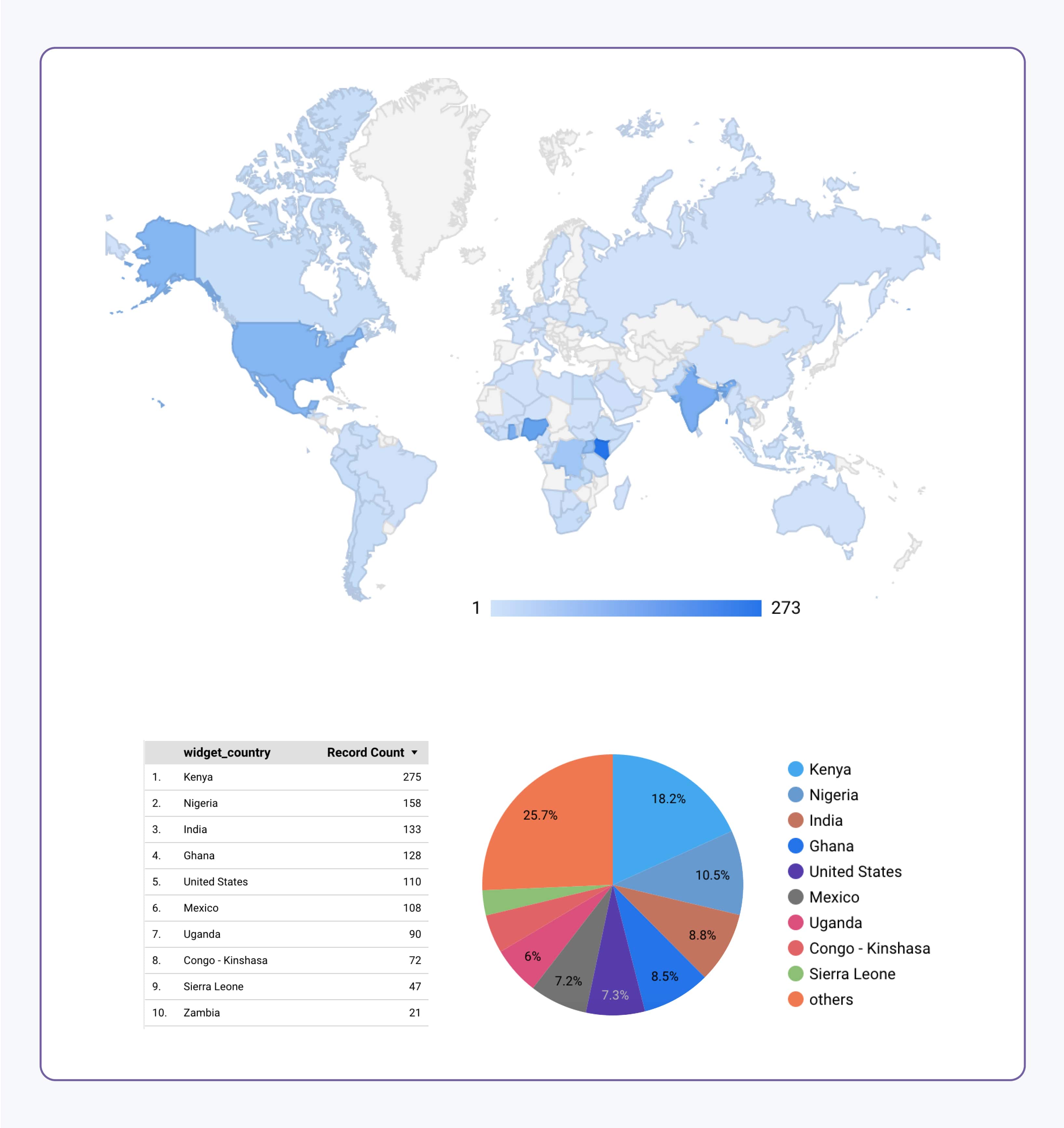 They have the 3 C's - communication, consistency and creativity! The team is extremely communicative, reliable and hardworking. Moreover they are very strong with their relationship building and people skills. We have seen more accurate and reliable data and insights on our chatbot after working with BotsCrew. Our work requires us to be able to make constant edits to content and resources and BotsCrew have facilitated this.
Watch the Ally presentation