Podcast/Customer Service/Google
• 5 min read
Reach, connect, delight. Successful strategies with Google's Business Messages
Businesses reach out to customers. How about customers reaching out to businesses?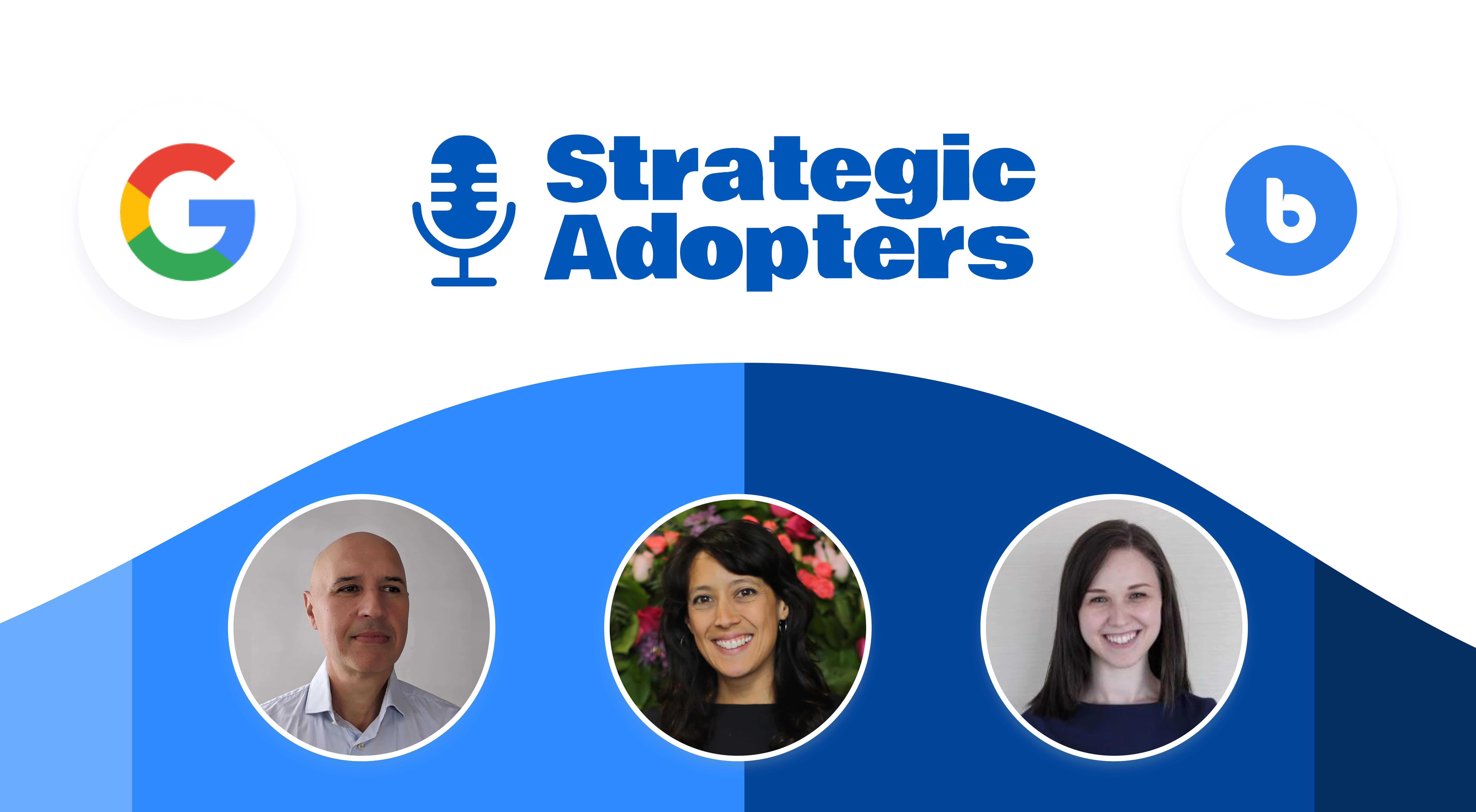 There are various digital communication tools for companies to help educate customers, create a product showcase, provide support when needed and nurture the customer connection with a brand. Now the challenge is to make the most of what is available on the market to deliver helpful, timely, and engaging experiences right at the moment consumers need you. 
In the episode, they shared successful strategies with one particular tool – Google's Business Messages.
Some insightful breadcrumbs for sparking your curiosity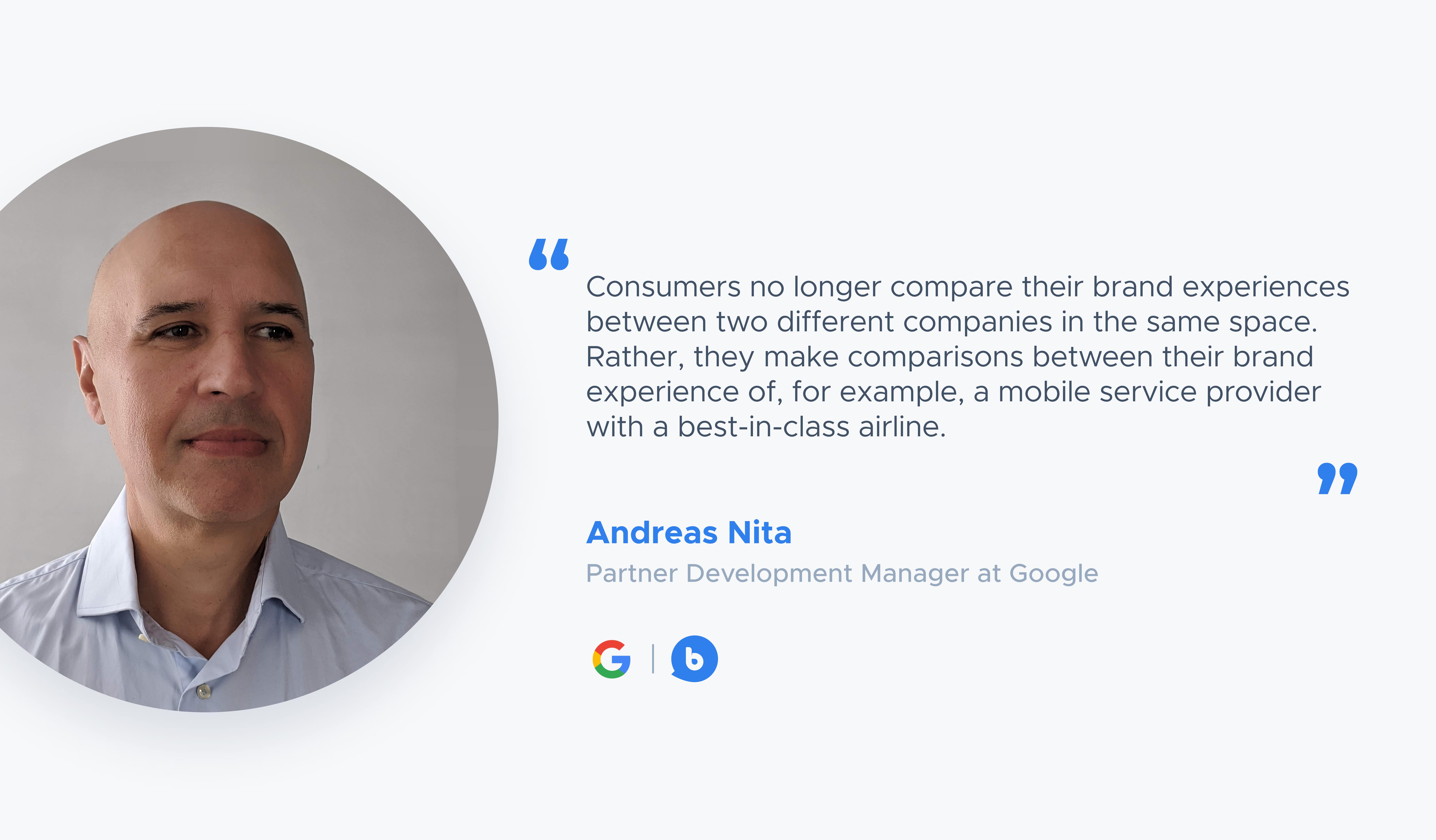 The must in implementation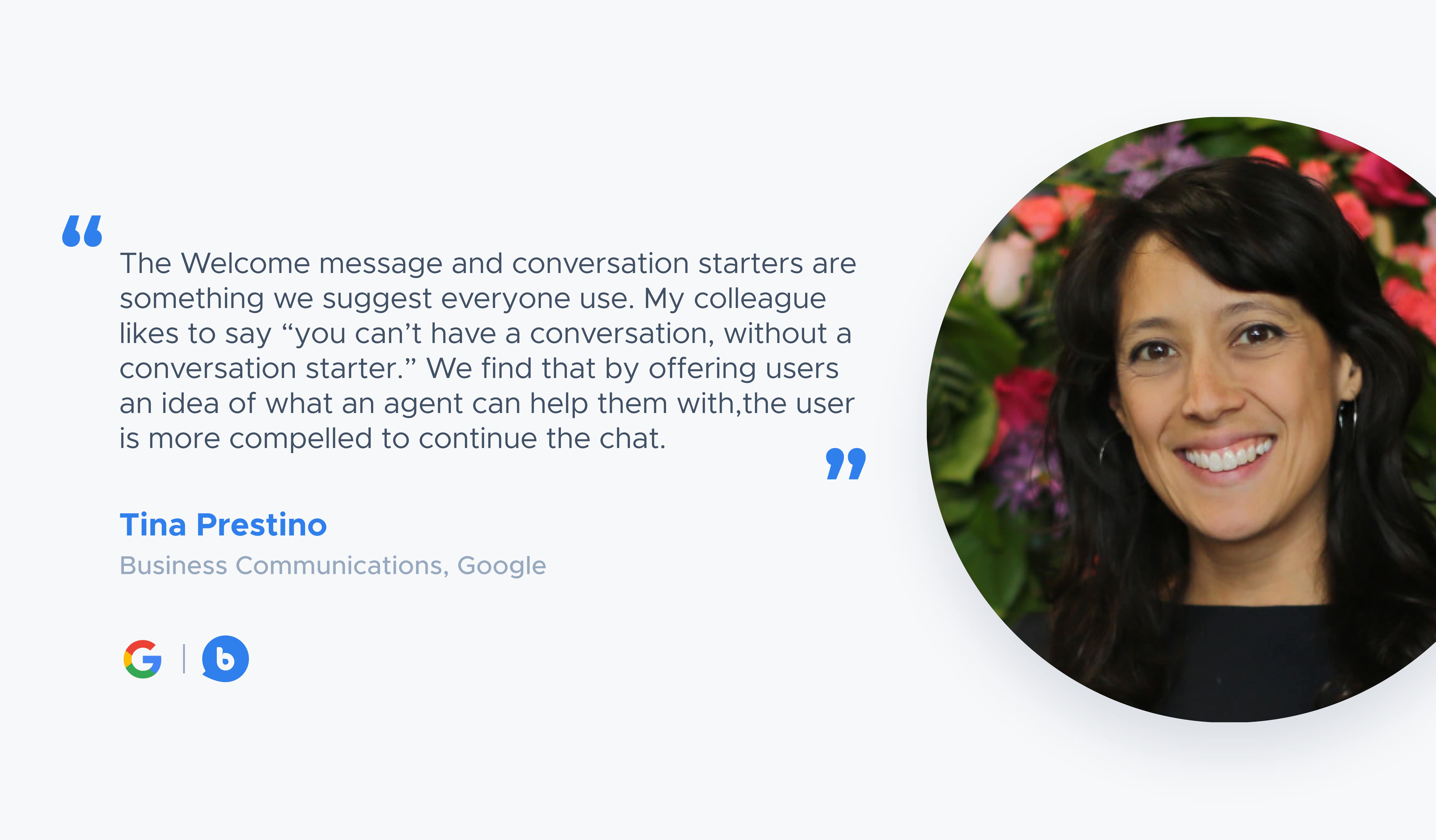 Automation and live agents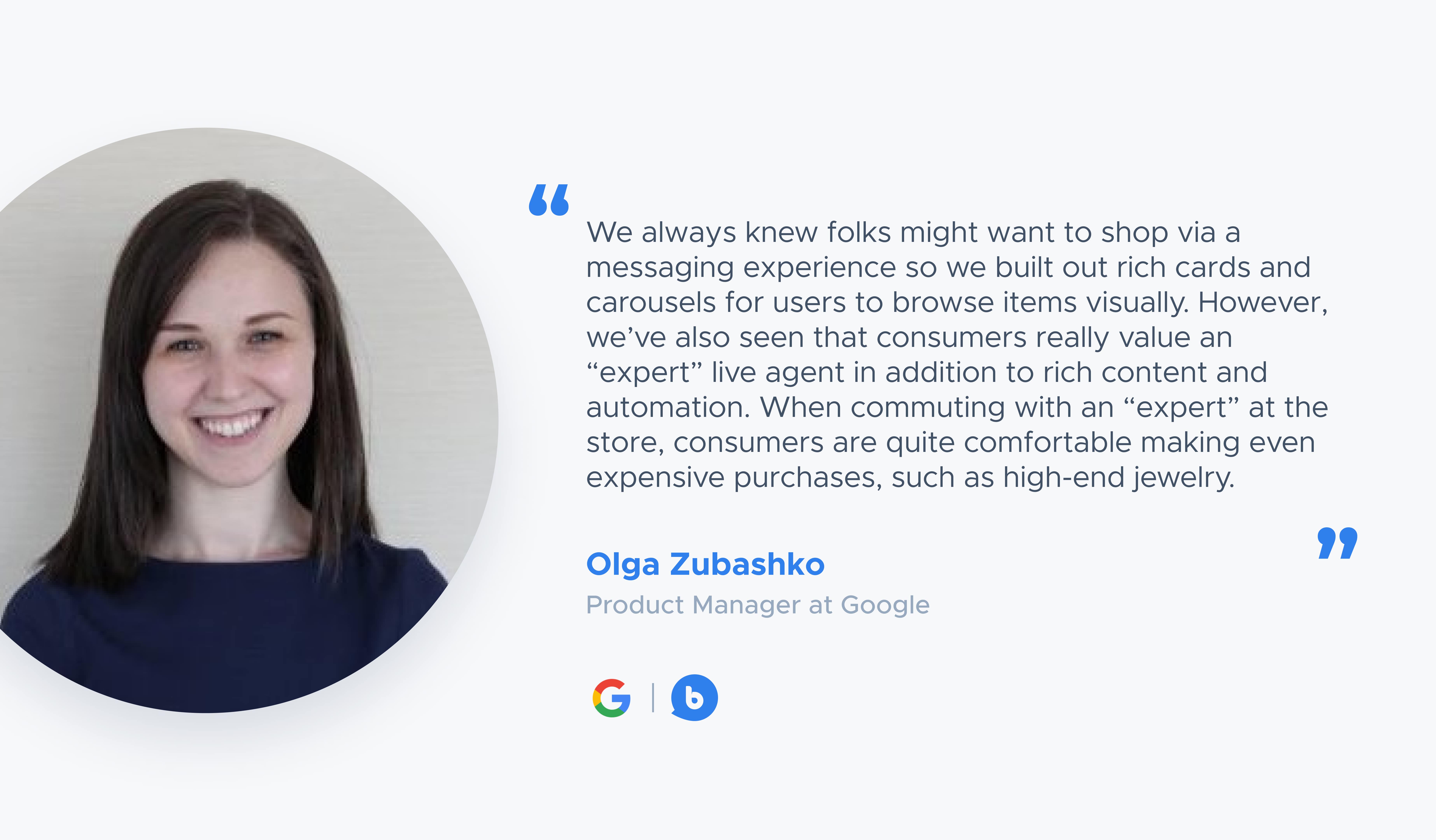 Deep dive into our episode
Tune into this week's episode to hear our whole conversation with Tina, Andreas, Olga and get responses to questions you may wanted to ask.
Who will benefit the most from Google's Business Messages?
How does Google's Business Messages differ from other solutions?
What are the most beneficial features of Google's Business Messages? And for pre-purchase research/pre-sales product support?
What problems businesses can solve and better not solve using Google's Business Messages?
What questions/experience should be automated and what it's better to handle with agents?
What are the first steps to integrate Google's Business Messages into customer experience (CX) strategy and workflows?
How do you keep the human touch when automation is involved?
What are some "rookie mistakes" when it comes to implementing Google's Business Messages?
Ready to learn more about chatbots? Subscribe to the BotsCrew's Newsletter
Once a month our editor delivers insider tips, calculators, practical guides, checklists, hottest news and updates from our company or the chatbots world. And, of course, our Strategic Adopters podcast new episode announcements.