Integrations For Your Chatbot
BotsCrew creates chatbot products that can be integrated with any tools and services that your business works with.
We are not limited to any specific applications and develop high-quality chatbot ecosystems integrated with customers' CRM systems and databases to meet our clients' needs.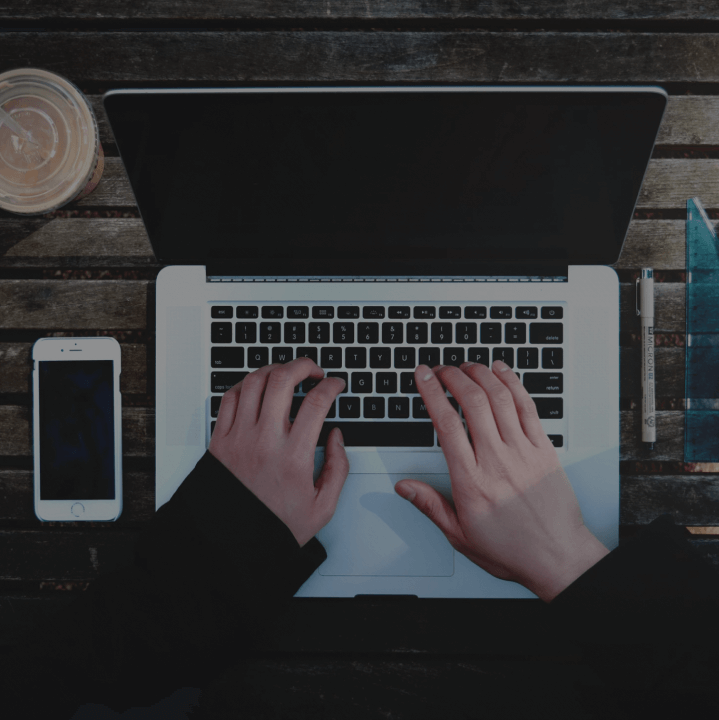 We can integrate with…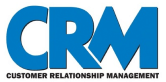 … and many more.
How we did it before
Slack Appointment
Scheduling Chatbot
How many times per day do you and your team arrange the meetings? And how much time and energy does it take to pick up the suitable time for all the people there? Chatbot can easily handle it. It will find time suitable for all of your team and now you can arrange the meetings in just one click.
Ailira (Stripe + Google docs)
Ailira is an AI Chatbot which powers the first in the World Law Firm Without Lawyers (ABC News Coverage). It generates legal documents fast and precise and much cheaper than a lawyer would. Chatbot uses natural language processing, and can easily understand even technical and obscure legal questions and respond in plain English with relevant answers.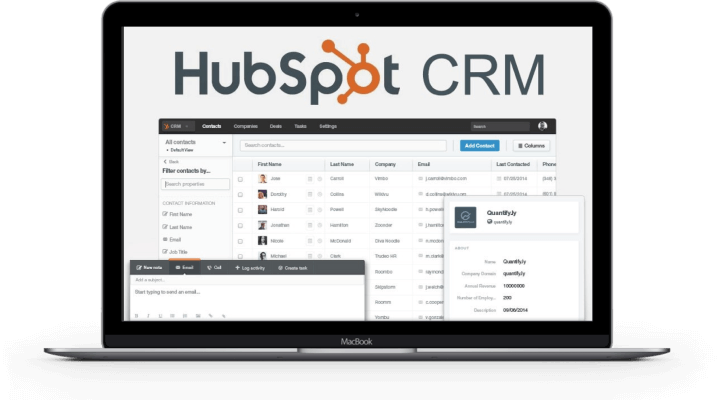 IVA + Hubspot
Iva is the first comprehensive Chatbot which helps people go to Canada (work, study, travel, immigrate). A chatbot that makes the immigration process more manageable and understandable for users. To make it easy for the company to track all of the leads, BotsCrew has integrated the chatbot with HubSpot, since IVA team was using it internally for a long time.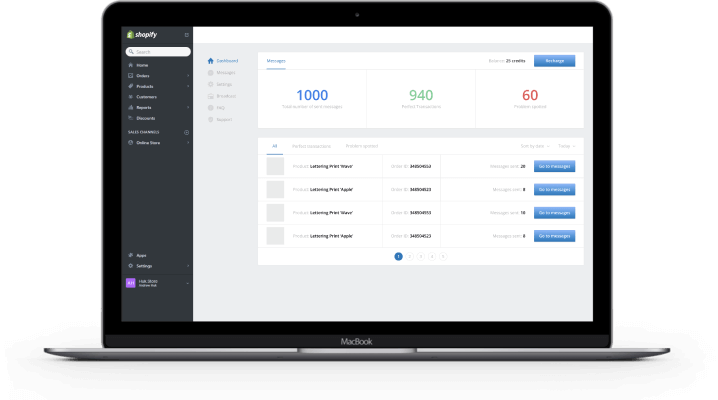 HiSumo (SMS + Stripe + Shopify)
HiSumo is a Shopify app with the SMS chatbot for online store owners, which allows them to automate customer support, manage shippings and track customer satisfaction.
BotsCrew offers to startups and enterprises the world-class CUI & UX Design, Chatbot Analytics, Admin panels, Integrations, and Post-Release Chatbot Training and Maintenance services.