Post-Release Chatbot Training and Maintenance
A chatbot always keeps learning and improving itself thus maintenance and support are key points in building a successful bot.
BotsCrew offers its clients a post-release training and after-launch support for your chatbot. At first, we train our bots to be able to easily provide your users with quick and relevant responses in the form of a natural conversation. This is a part of the chatbot development process.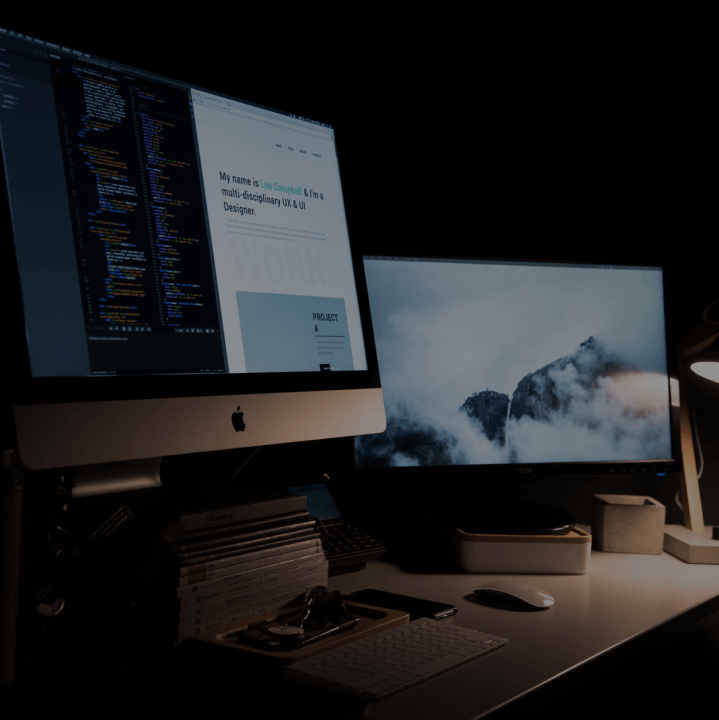 After your chatbot has been launched, we offer a post-release training service which plays an immense role in ensuring your chatbot is as coherent and as accurate as possible. We analyze and establish a dataset based on actual user questions to build upon which additional factors a bot needs to be able to comprehend. Tracking our already launched products is vital for allowing enhancement and keeping them in the most optimized condition.
How we do it

Using real users data to increase project success
BotsCrew analyzes how users interact with your bot. Based on the gathered data, we can devise solutions to obtain a higher success score and to ensure your chatbot is working at its full potential.

Immediate 24/7 bug fixing
BotsCrew takes pride and care of our Chatbots this is why we provide effective training techniques and our undivided attention so our clients can rest easy knowing that we will always be here to fix any issues that may arise.
How we did it before
IVA
It is the first comprehensive Chatbot which helps people go to Canada (work, study, travel, immigrate). A chatbot that makes the immigration process more manageable and understandable for users. IVA helps with immigration issues, it helps to prepare documents for visiting Canada as a tourist, student, worker or immigrant. Also, it can calculate your chances to go to Canada.
So excited to get a message from you! We still put the traditional form on our website as a second way to connect with us. But bots will change that promptly