Admin Panel For Your Chatbot
BotsCrew develops its chatbots considering all of the client's wishes in mind offering great flexibility and customization of its products.
To give you full control of your chatbot and ability to customize your bot as you wish, BotsCrew offers Admin panel development services. This puts you in charge of your chatbot.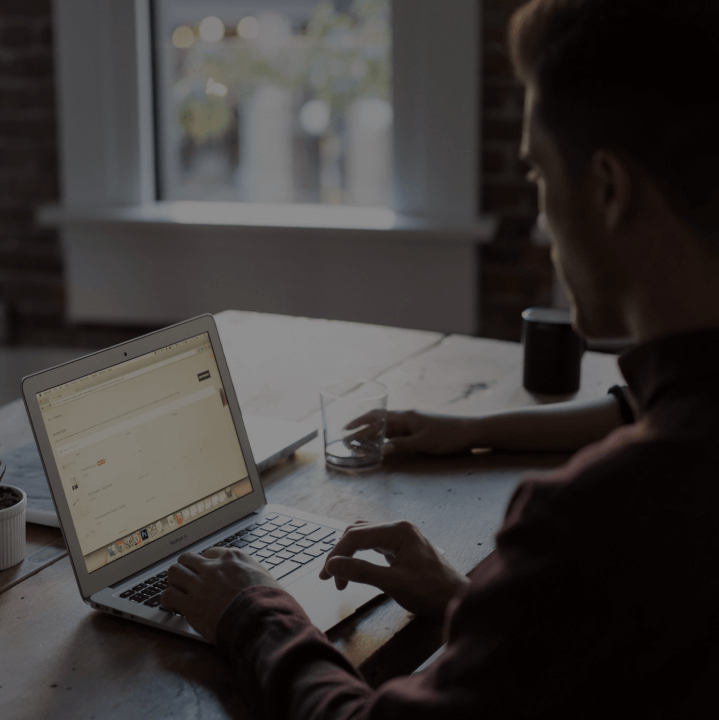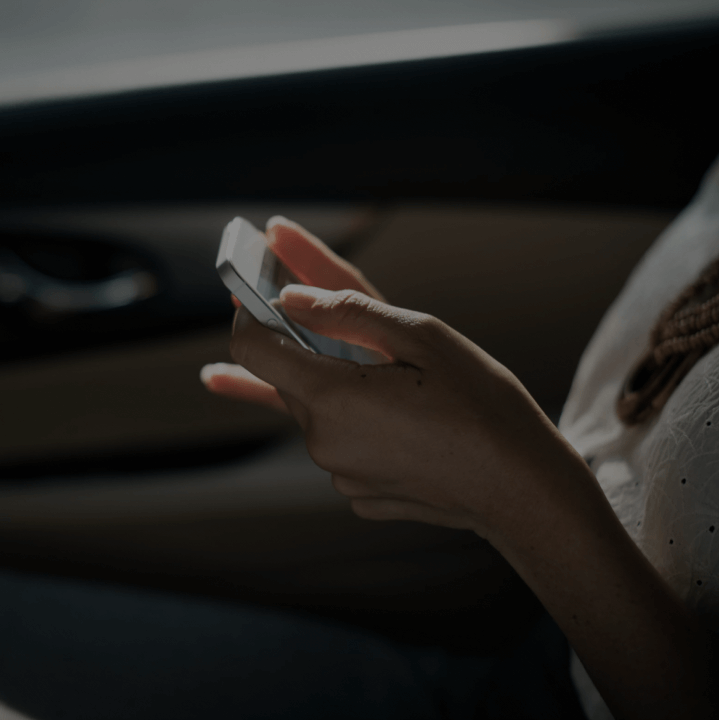 The admin panel is a unique tool which enables you to improve the chatbot flow for better business outcomes. Creating an admin panel puts you in command of your chatbot and gives you full flexibility and ability to customize the bot to your preferences.
An admin panel enables you to:

Change chatbot responses and flow

Gather relevant information
(metrics, messaging history, orders history).

Access users' data and chat history

Be in control of your broadcasting
How we did it before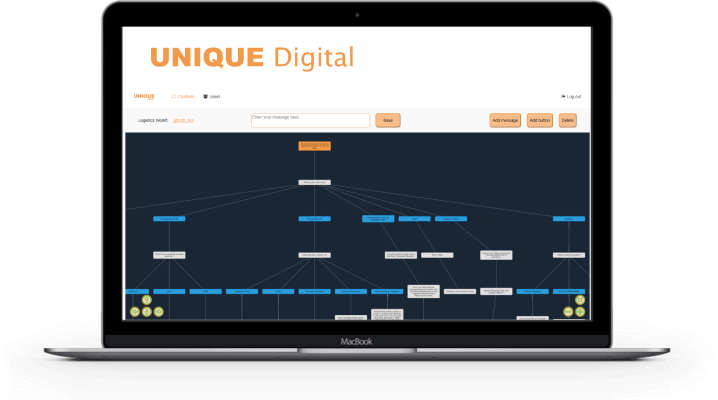 Unique Digital Admin Panel
Unique Digital is a customized Chatbot tool that serves as a bot generator for internal process. The product eliminates the need to send external requests over traditional Chatbot platforms. Bot serves as a database, into which managers' knowledge was transferred via chatbot construction platform. It provides instant directions that concern specific issue worker came across.

Unique Digital's bot rises team's effectiveness and saves a lot of time, money and efforts and releases supervisors to handle more important tasks.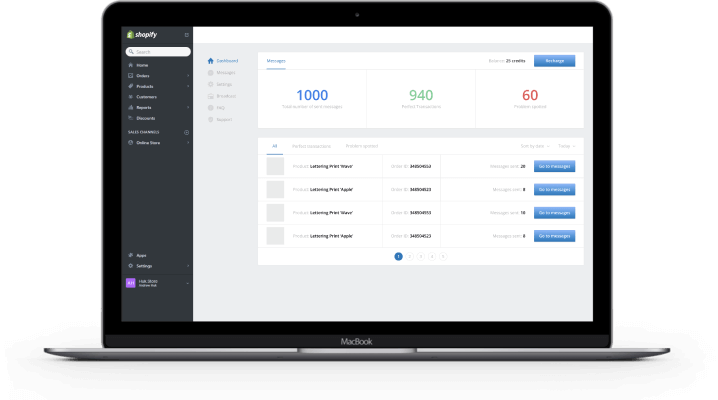 HiSumo Admin Panel
HiSumo is a Shopify app with the SMS chatbot for online store owners, which allows them to automate customer support, manage shippings and track customer satisfaction.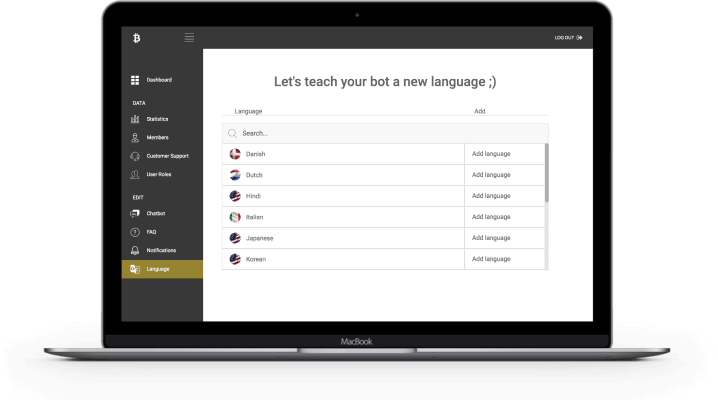 NDA Admin Panel
NDA, Admin panel for one of our chatbots with an ability to easy add another language to the chatbot knowledgebase.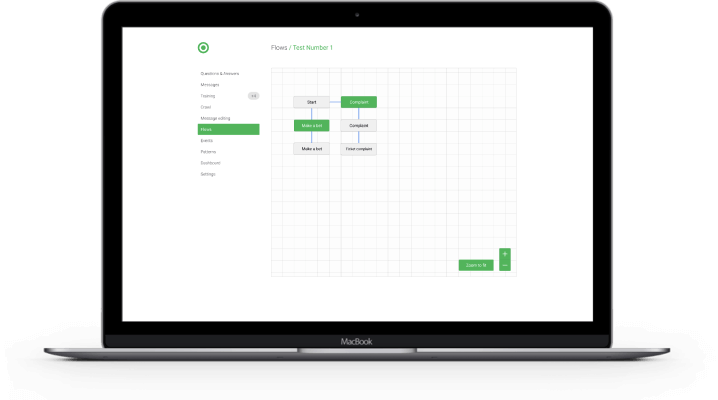 NDA Admin Panel
Solution for one of the biggest names in IGaming industry which includes Chatbot and Admin panel which allows to customize the bot for anyone, no coding skills required. Change messages, Edit the flow, add branches or just create the whole new bot from scratch. Everyting that is needed for taking a full control of the bot + additional features like "events triggering" and "FAQ crawling"
BotsCrew offers to startups and enterprises the world-class CUI & UX Design, Chatbot Analytics, Admin panels, Integrations, and Post-Release Chatbot Training and Maintenance services.