Healthcare Chatbot Aiding Those Enduring Skin Conditions
A Healthcare chatbot designed to assist people suffering from skin conditions.
Client: NDA
Branch: Healthcare
Technologies: NLP, JavaScript, Node.js, React.js, Cosmos DB, Git
A healthcare chatbot designed to support people suffering from skin conditions. This chatbot provides patients with relevant medical information that is pre-approved by healthcare professionals. This bot doesn't offer medical advice but encourages patients that are seeking medical help to consult healthcare professionals.  
Living with a skin condition can be challenging, our clients wanted to build a solution that would support patients with skin illnesses by providing pre-approved information and help whenever and wherever it is needed 24/7. A product would eliminate the need to search answers for medical questions on Google and would encourage users to consult doctors.
The solution for this issue was a chatbot. The client wanted to build a friendly, human-like AI-driven Facebook Messenger and Skype chatbot to assist patients day or night. The bot would give recommendations, but for detailed advice and diagnoses, the chatbot would guide users to reach out to a healthcare professional.
Also, BotsCrew developed a skill for Amazon Alexa device to provide medical information in a hands-free mode.
The development process started with a discussion about the idea in mind. Together with our client, we have created a clear vision for what features and functions this chatbot will have. Only after we had done the in-depth analysis and conversation on chatbot development and created a roadmap, we began building the chatbot.
The main focus of this chatbot was its NLP abilities. This bot can respond to questions at any point during the flow. The chatbot can easily jump from one point of a conversational flow to another. Moreover, for the user's convenience, there is the possibility to navigate through the flow by clicking on the predefined options.
This chatbot has been integrated with a weather API to provide users with weather information and how it can affect people with skin conditions.
Also, BotsCrew integrated the chatbot with Salesforce platform which is a cloud-based CRM tool that logs and manages unified information about new patients, their location, specific test results, PAM scores, and user's disease type.
Integration with Google Chatbase enabled our clients to access all of the important metrics in one place. This platform provides information about users, sessions, and activity and can create an automated report on new users and engagement with a chatbot.
BotsCrew integrated the chatbot with a custom CMS platform (Admin panel). It allows for creating, configuring, and deleting conversational flows in a chatbot. Also, with this platform, the client can train the bot and send or set up broadcasting messages to every user.
For the clients' convenience, BotsCrew suggested adding different roles to the chatbots' Admin Panel. There are 4 roles on CMS with different level of access and permissions.
The client wanted for this chatbot to support many languages and to be tailored to local needs and compliances while maintaining the same structure. This can be achieved through a custom CMS platform that was implemented. In this Admin Panel, there is the "Master Bot" which is the global English version of this chatbot. The "Master bot" can be cloned and adapted to create new instances for use in other markets. The client can alter or disable parts of the chatbot flow and choose some elements of conversation according to local needs.
Also, BotsCrew developed a custom skill for Amazon Alexa device to make this bot accessible for a wider audience. This Alexa skill enables users to find medical information hands-free.  This Alexa skill has similar features to the chatbot, but the difference is that it is voice-controlled.
The chatbot and the Alexa voice skill have already been developed, but BotsCrew is still conducting testing and is working on minor improvements. The launch of the chatbot is planned for the winter of 2018-2019.  While the first global version is running in English, the system underpinning the chatbot is a flexible framework that can be quickly adapted for other markets and languages.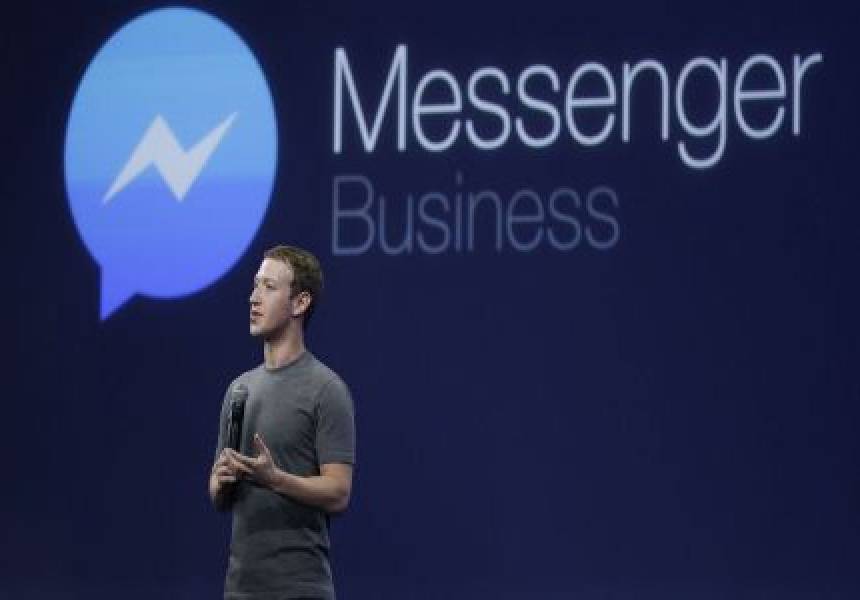 Finally, that happened. Facebook closed the most important downside in its chatbot platform. Now Chatbots can settle for payments right within the messenger without sending users to the external websites. David Marcus(Facebook's head of Messenger) declared these days onstage at TechCrunch Disrupt SF 2016. Sign up to get the latest…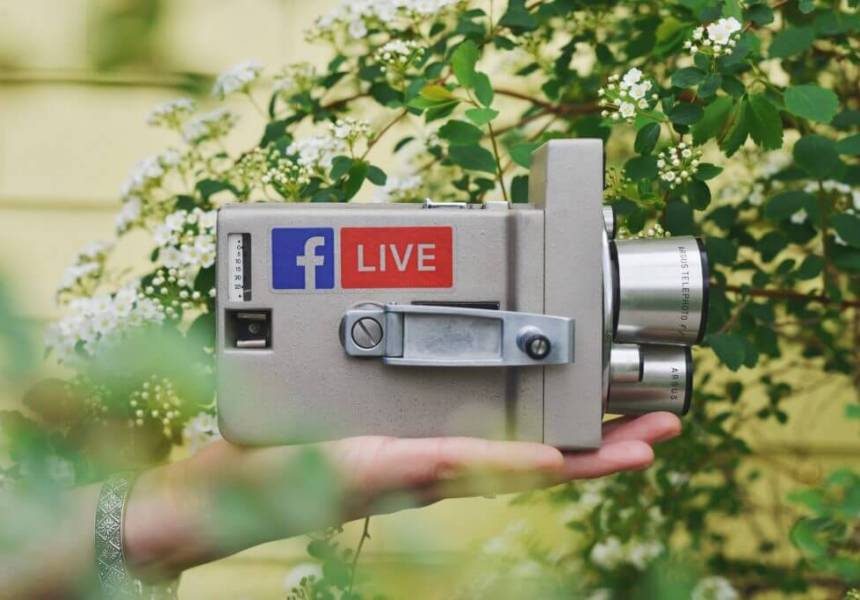 Chatbot  — is a computer program that mimics conversation with people using artificial intelligence. Join the growing community of chatbot enthusiasts!I want to get updates! Their functionality went way beyond than it was at first, that's why they make everyday life easier.Now chatbots can be found in any branch starting with simple…