Chatbots Revolutionized Travel
Since travelers are getting smarter, more experienced and more demanding it happens so, that in the travel industry you should not only propose great travel experiences but also provide a high-quality communication process whether it's answering simple inquiries or providing customer support. In the internet era, people used to provide that type of communication via email and social media. But now the game changers have emerged.
THESE ARE TRAVEL CHATBOTS.
It is no secret that messaging platforms caught up with social networks in terms of users. Also, they are getting much higher opening rates than social networks or traditional Emails and SMS. It means it's much easier to connect with your prospects using travel chatbots rather than social media or emails. And it's extra convenient as bots not only provide brilliant service 24/7 which is crucial in a modern world, but they also act as a great lead capturing tool.
So shift quickly toward messengers, because you have to operate where your target audience is.
In a recent survey taken by Travelzoo, a global Internet media company reports more than 6,000 travelers in Asia, Europe, North America, and South America had said yes to have a robotic assistant and 80% expected robots to play a bigger part by 2020 in the travel industry.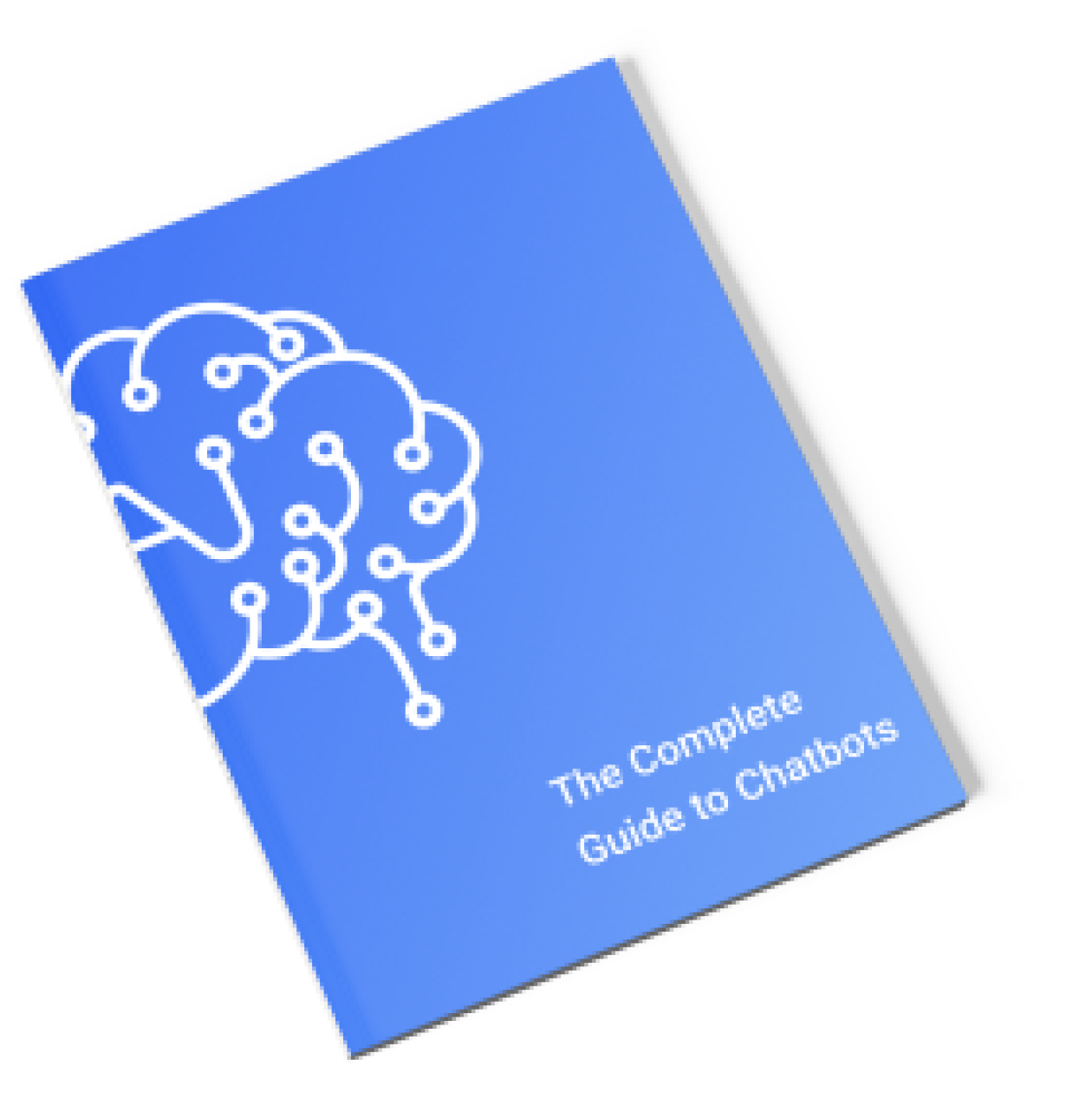 1. Act As A New Digital Touchpoint

For a business to run an agile process it becomes essential to first understand what their customers want and then identify a platform where they can serve a great customer experience. There are multiple channels available, therefore, opportunities to reach broad audiences are plenty. The Chatbot is a new digital medium for the travel industry. It has opened an advanced dimension for customers to book their holidays. It's easy and 24/7 customer service, which makes it convenient for travelers to resolve their queries or concern at any point in time. Chatbots also offers cost savings by easily serving millions of customers around the world and take customer experience to the next level.
2. Accentuate Customer Engagement

Chatbots offers a great personalized customer service and boost travelers' experiences in every stage such as pre-arrival to the post-trip experience. For example, chatbots assist potential customers by giving them multiple options to book their holidays. Once the booking is done, it starts sending out automated reminders to travelers about the booking date, time and their reservations in advance. When they arrive at the destination guest will receive a suggestion from the bots about the location, like hotels, spa treatments, transport facilities, and so on. It can even interact with the guest post-trip, by asking them for a feedback on their overall journey.
3. Augment Staff
Chatbots have the potential to interact with humans at twice the speed. It allows hotel staff to foresee where their service is needed and move accordingly. It helps staff to optimize the guest experience and shun bottlenecks. Well, the front-office needs a human interaction because AI chatbots are skilled in responding only to uncomplicated question. Leaving everything to the bots will help online travel organization to have add-on features, without the aerial or training and payroll. This will lead to maximizing profit and at the same time saves customer time with quick access and instant booking facility.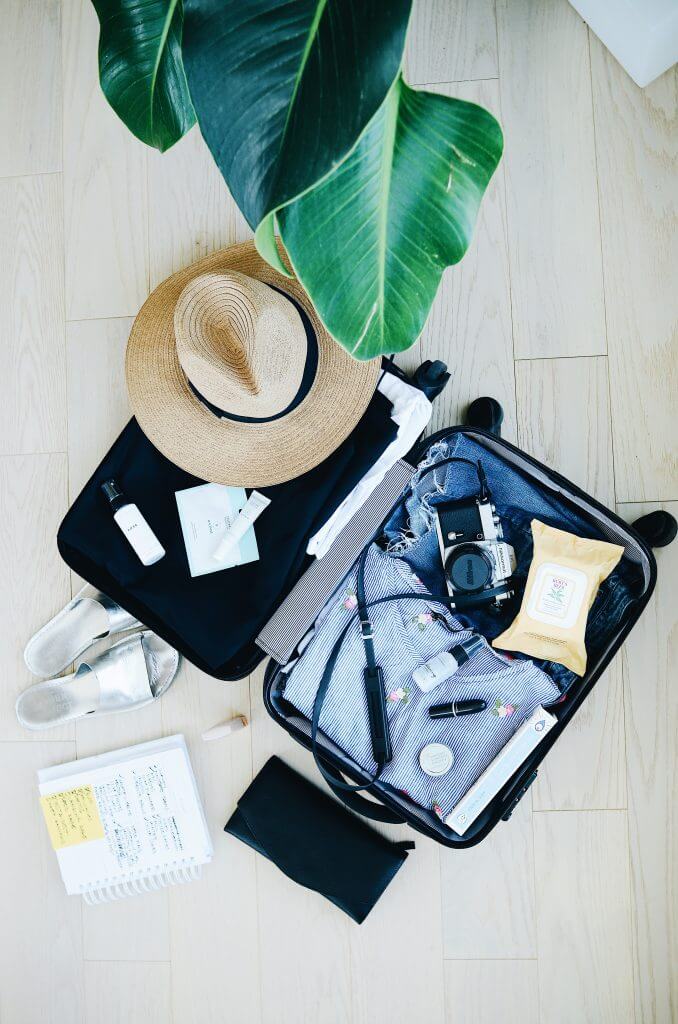 4. Create Cross-Sell And Upsell Opportunities
Google reports, 65% of holiday travelers and 69% of business travelers go online to plan their travel. Research says 92% of millennials are pleased with live chat and 23% are predicted to travel and spend $1.4 trillion by 2020. Chatbots offers solutions to the travel industries to build a powerful relationship with customers and are more likely to bring opportunities which will increase revenue through the Cross and Upsell. These opportunities will allow travel industries to engage with their customers with little risk and drive definite ROI in a small duration of time.
"By 2020, the customer will manage 85% of its relationship with the enterprise without interacting with a human." – Gartner
5. Give Quick Access To Data For Personalized Service

Gathering valuable customer data is one way how chatbots are revolutionizing the entire travel industry. All the chatbots are integrated with PMS, that facilitates bots to interact with the travelers throughout their journey. As all interactions with the customers are recorded it lets travel agencies to create seamless experiences for frequent travelers and offer more personalized services. Chatbots create fantastic opportunities for the travel industry by enhancing customer experience with enlightened service. In the travel industry, AI chatbots deliver a very simple and effective customer experience. Having a huge potential in future, chatbots offer a superior customer experience that drives superior revenue growth for the organization.
Musement is a great example of successful chatbot usage in the travel industry.
Musement — is an online platform and travel company which was founded in 2013 in Italy for activities, tours, museums, shows and art events. In 2016 Musement launched their chatbot on Messenger. Musement travel chatbot became an assistant for tourists. It helps travelers to choose a hotel, find attractions and other useful things.
In fact, their chatbot has gotten so popular that Musement has raised $10 million in series B funding.
So what do you think? Does future lies in the travel chatbots