BotsCrew – #1 AI developer according to Clutch
Chatbots are becoming an important feature of many businesses, as they help to simplify a user's interaction. In our ever-growing technological world a need has emerged for an easy, reliable, and fast connection between users and businesses. That's where we come in.
BotsCrew is determined to contribute to the growing chatbot development fields. Our chatbot creations are programmed to understand everything you ask them and will respond with personalized content. It would be as if you were talking to a real person!
We knew our chatbots and development services could deliver dependable and responsive results, but we are even more confident now that we are rated #1 on Clutch's list of top Artificial Intelligence companies.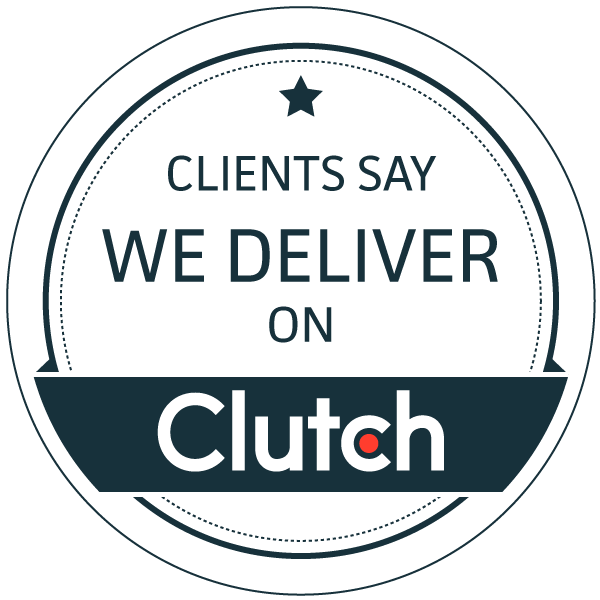 Clutch is a B2B ratings and reviews platform, based in Washington D.C., that connects small and medium-size firms with developers, agencies, and consultants that need to take on their business challenges.
We are thrilled to be featured in their research efforts and proud to share that we have earned an overall 5-star rating from our clients. We wouldn't be where we are today without them and appreciate their kind feedback. 
"They created value at the very first communication with us…They're very young, responsive, dynamic, and creative. Their price is reasonable. It's really the kind of team which we wanted to work with"
"They've provided everything that I wanted in short time frames, and we've got a fantastic product. I've been very happy with them."
"They're a very flexible team to accommodate our type of development structure…They're very responsive and deliver results in a timely manner."
Thank you to our clients for sharing their thoughts. We truly enjoyed working with each of you. Our team is looking forward to new chatbot projects and a continued relationship with Clutch in 2018.